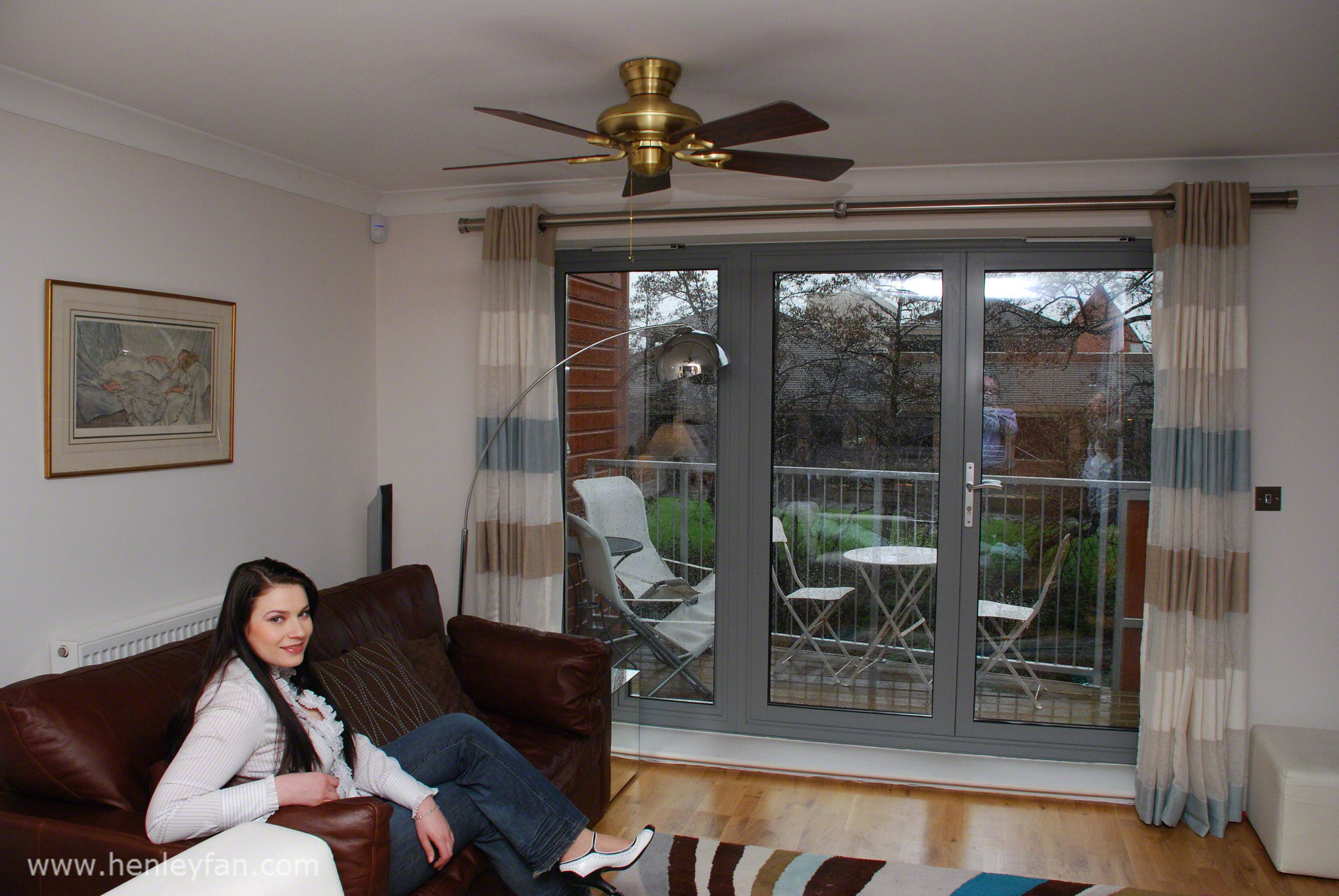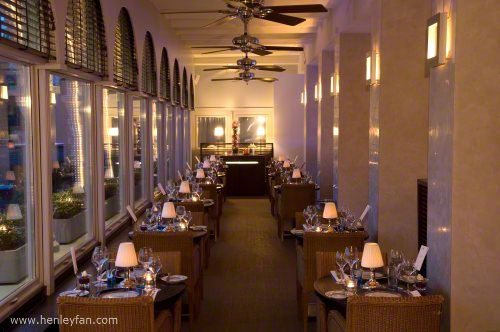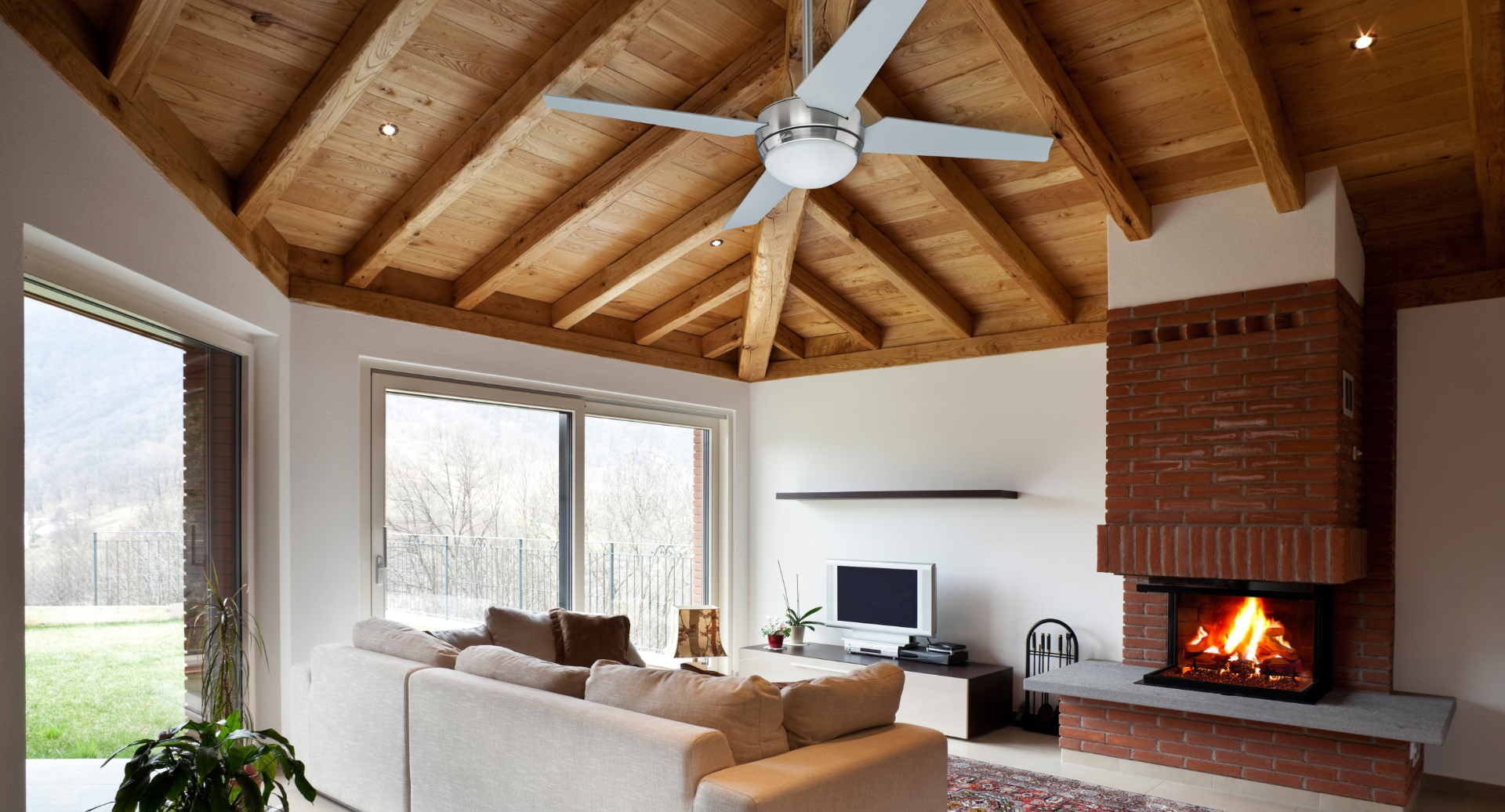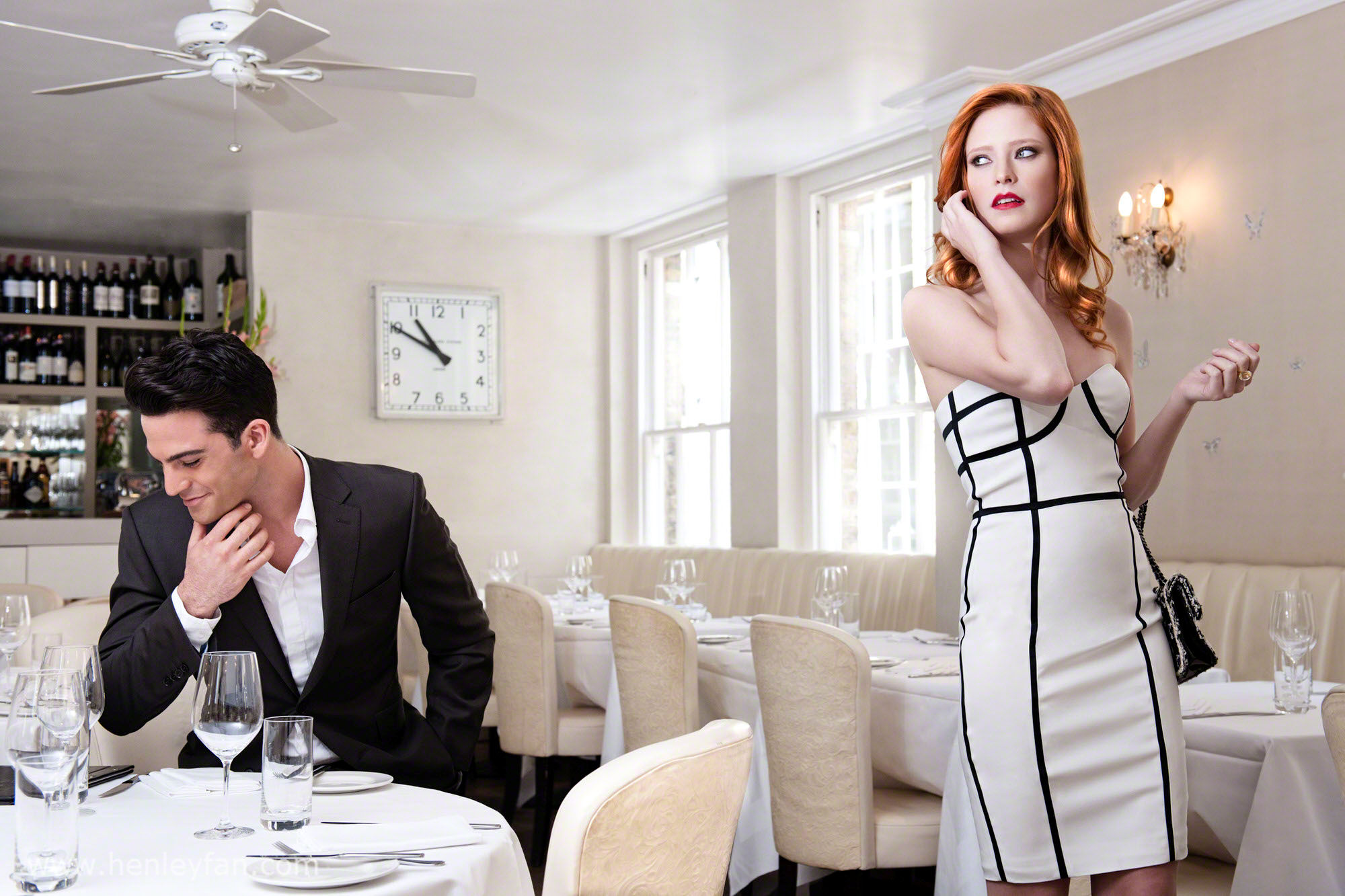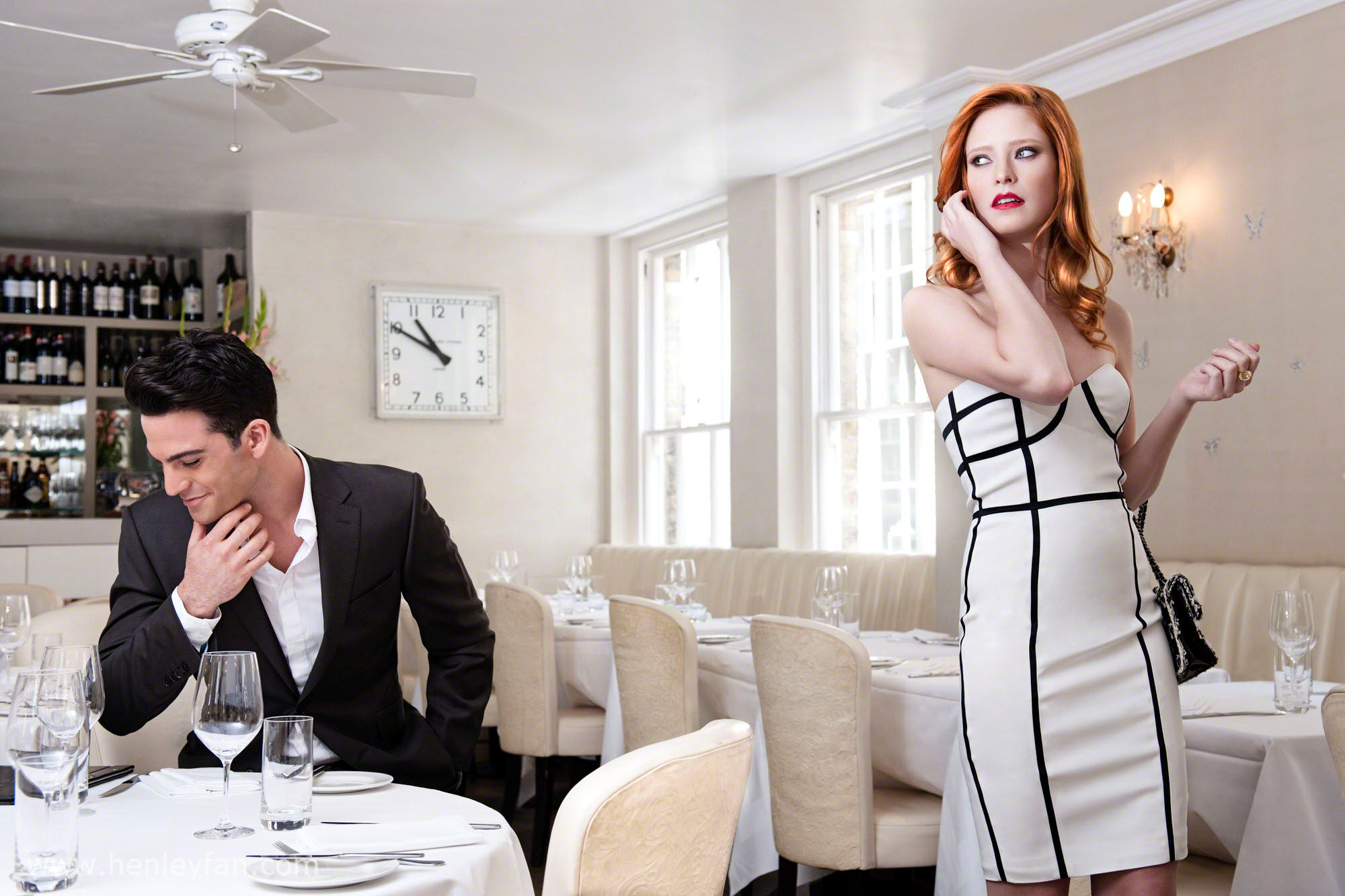 The Hunter Fan Brand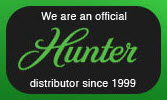 The Hunter Fan Company from Memphis in the USA is one of the largest global brands and manufacturer of ceiling fans. It has been making them since 1886 and they were the first fan company to provide a Lifetime Motor Warranty for their products.  For over 20 years we have been the exclusive and official UK Distributor and we hold a substantial amount of Hunter stock in our UK warehouse including all the light kits, accessories, drop rods, fan controls, replacement spare parts and after-sales backup. During this time we have supplied hundreds of happy customers including quality high-end retailers such as Harrods, The Conran Shop & Bentals as well as the main electrical trade chains and smaller independent lighting shops.  For videos and more information and history.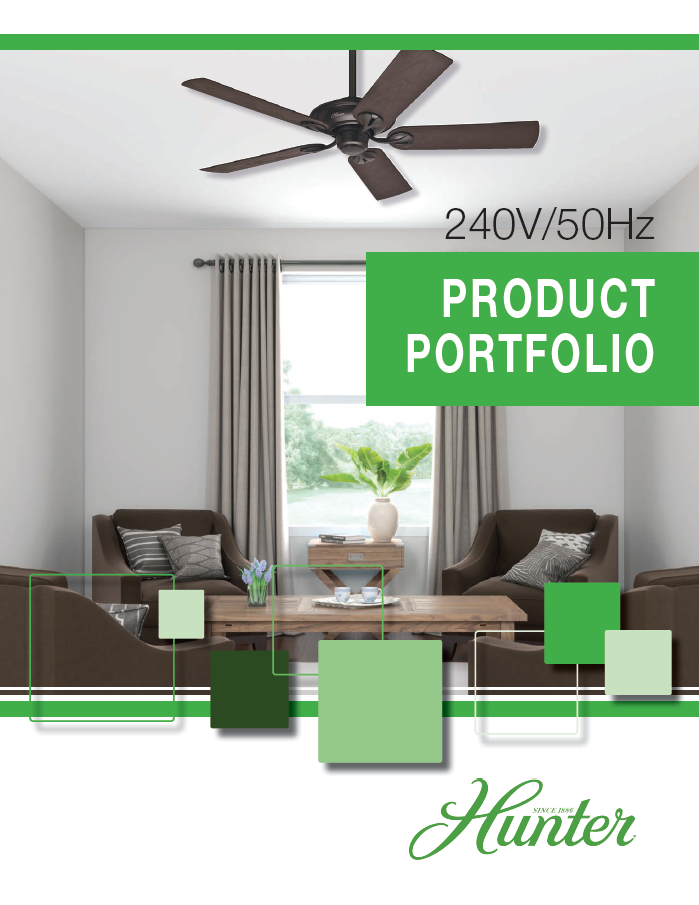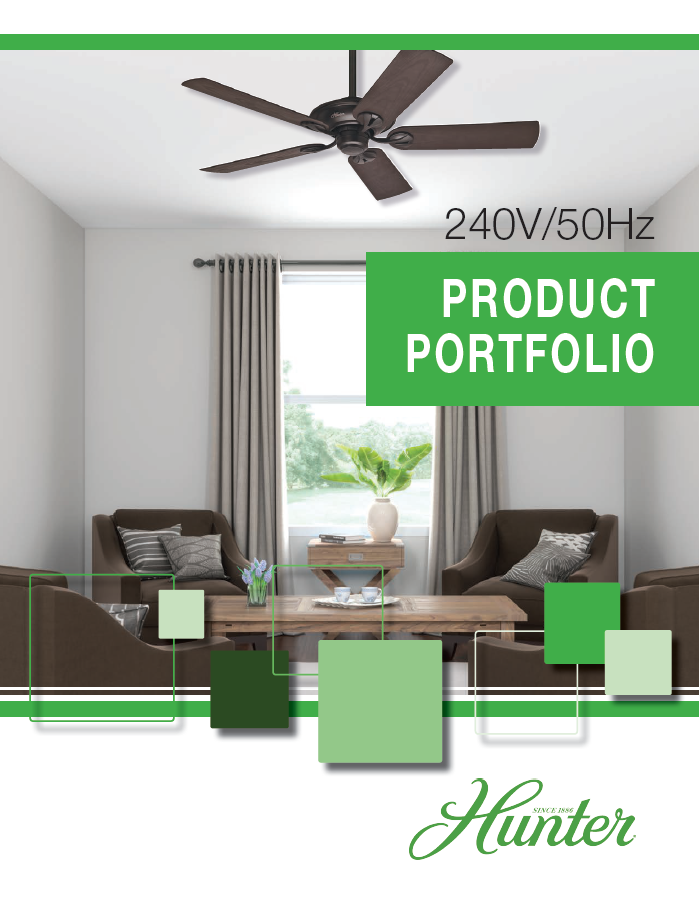 Hunter 240v International Ceiling Fan Range
We only stock Hunter's international range of 240v models.  Here is the current Hunter ceiling fan catalogue.  Click on the image to open up in a new window.  The current range has 23 models and we also have some limited stock about 10 models that are now discontinued but still remain very popular.  There are approximately 30 different motor and blade finishes split into four categories: traditional, contemporary, outdoor and designer.  Below we list the products  that we stock.  For the available finishes for each product please drill down to the product itself.  If you don't see a model listed that you want please contact our office.
Hunter Fan Prices
Over the last few years the prices of Hunter fans has been falling due to the large internet retailers such as Amazon and Wayfair entering the market who sell a limited range of models but few if any accessories or spares.  We have seen the entrance of many on-line resellers selling grey imports of Hunter products into the EC or else drop-shippers who have no physical presence but simple pass internet orders to one of the cheaper European resellers.  These companies provide little or no after-sales service and customer backup.  They carry no stock in the UK or sometimes don't carry any stock at all, have no spares or accessories such as drop-rods, light kits and remote controls and have poor product and technical knowledge.
In response we have reduced the prices of all our Hunter models to be similar or even lower than these boxshifters and so Hunter fans represent truly great value.  We also offer some amazing bargains on end-of-range products at prices that cannot be matched by our competitors.  We are the only official UK distributor of Hunter and also the only retailer to carry stock in the UK – which means we can quickly get a replacement or spare part out to you the same day instead of having to wait 4-5 days for it to come from Germany or Spain.  We are also the only company to carry Hunter spares, offer specialist technical support with a direct line into Hunter HQ, and to have experts with many years experience of working with Hunter fans and solving the technical problems that arise with them.  We have invested heavily in the Hunter brand over the past 20 years which translates into better value in terms of service and lower true costs and wasted time for our customers.
Hunter Traditional Ceiling Fans
The traditional range covers simple solid ceiling fan designs that have stood the test of time but which are in modern finishes.  These models have proven themselves over decades to be suitable for bedrooms, lounges, restaurants, hotels and bars.  They give good performance and their traditional style means that they will match most interior designs.
Hunter Contemporary Ceiling Fans
The contemporary range offers clean-looking modern ceiling fan designs for city or rural applications.  A good measure of contemporary styling has created a range of models that are interesting without being too ostentatious.   These sit half-way between the traditional and the designer ranges.  Again these can we deployed in most rooms such as bedrooms, lounges, kitchens, common areas, restaraants, bars and hotels.
Hunter Designer Ceiling Fans
Hunter has experimented with more radical designer ceiling fans in the past but has reigned back on that in recent years to broaden its mainstream traditional and contemporary ranges where it is stronger leaving this space for other brands.  The Avalon and the Valhalla are both discontinued models now although we do have limited stock left.  The Galileo is a new addition to join the Caribbean Breeze which is a long standing great designer ceiling fan.  These are good to be installed when the designer wishes to use the ceiling fan to add a designer feel to the room.
Hunter Outdoor Ceiling Fans
Outdoor ceiling fans need to face up to the damp and water.  They are IP 23 rated (the first digit is for dust the second is water) for damp locations which means covered areas that are outside such as porches or covered patio areas.  These cannot take direct water splashes for that you will need to use the Maribel which is IP44 rated for use outside.
Hunter Kids Ceiling Fan
A few years ago Hunter was getting a lot of demand from parents who wanted to have a themed patterned kids ceiling fan that could make their rooms look very special.  Hunter took the Bayport traditional ceiling fan and created a range of different blade patterns to fit onto it.  This gave a great fun result for kids who don't want plain boring ceiling fan finishes.