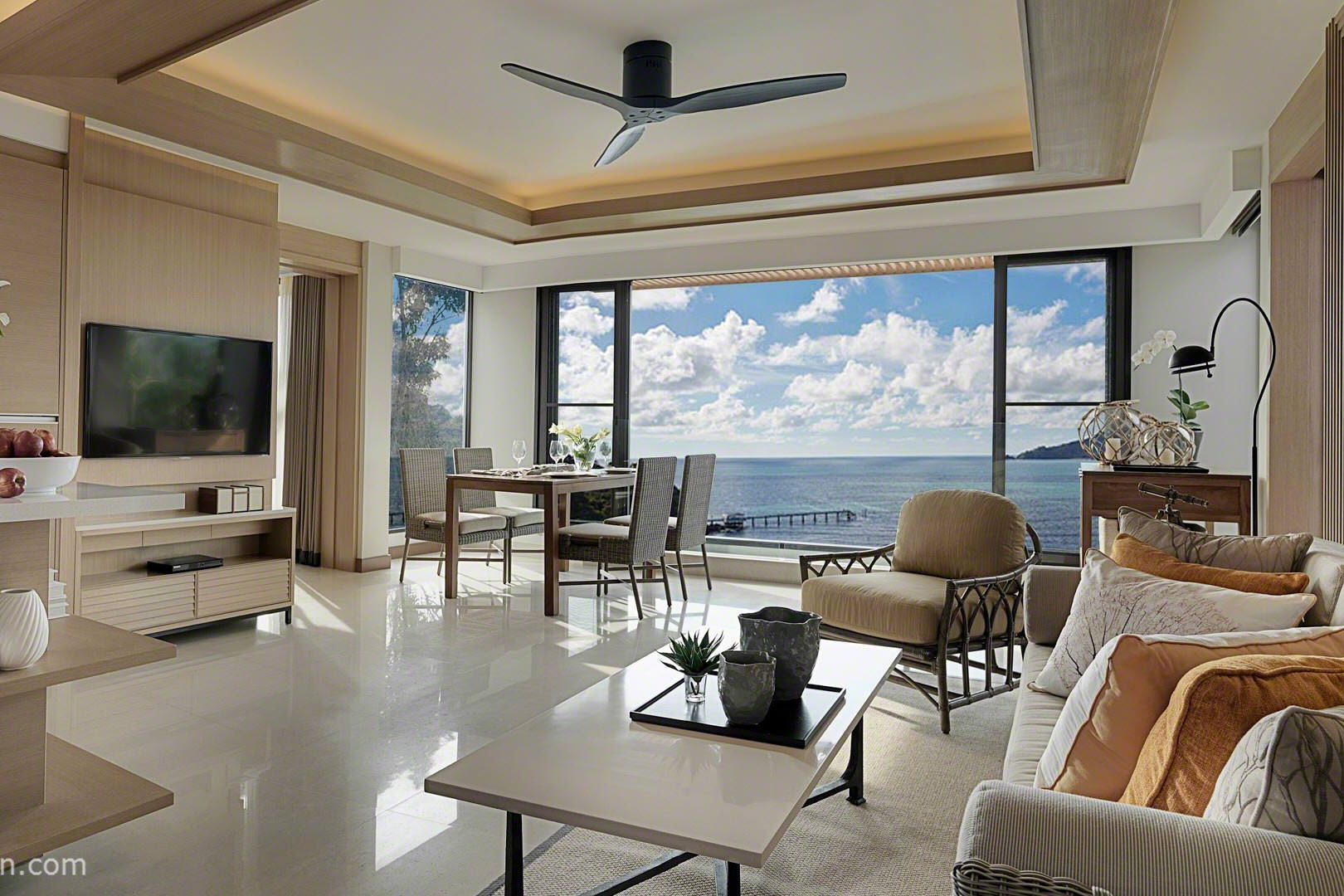 MrKen Designer Ceiling Fans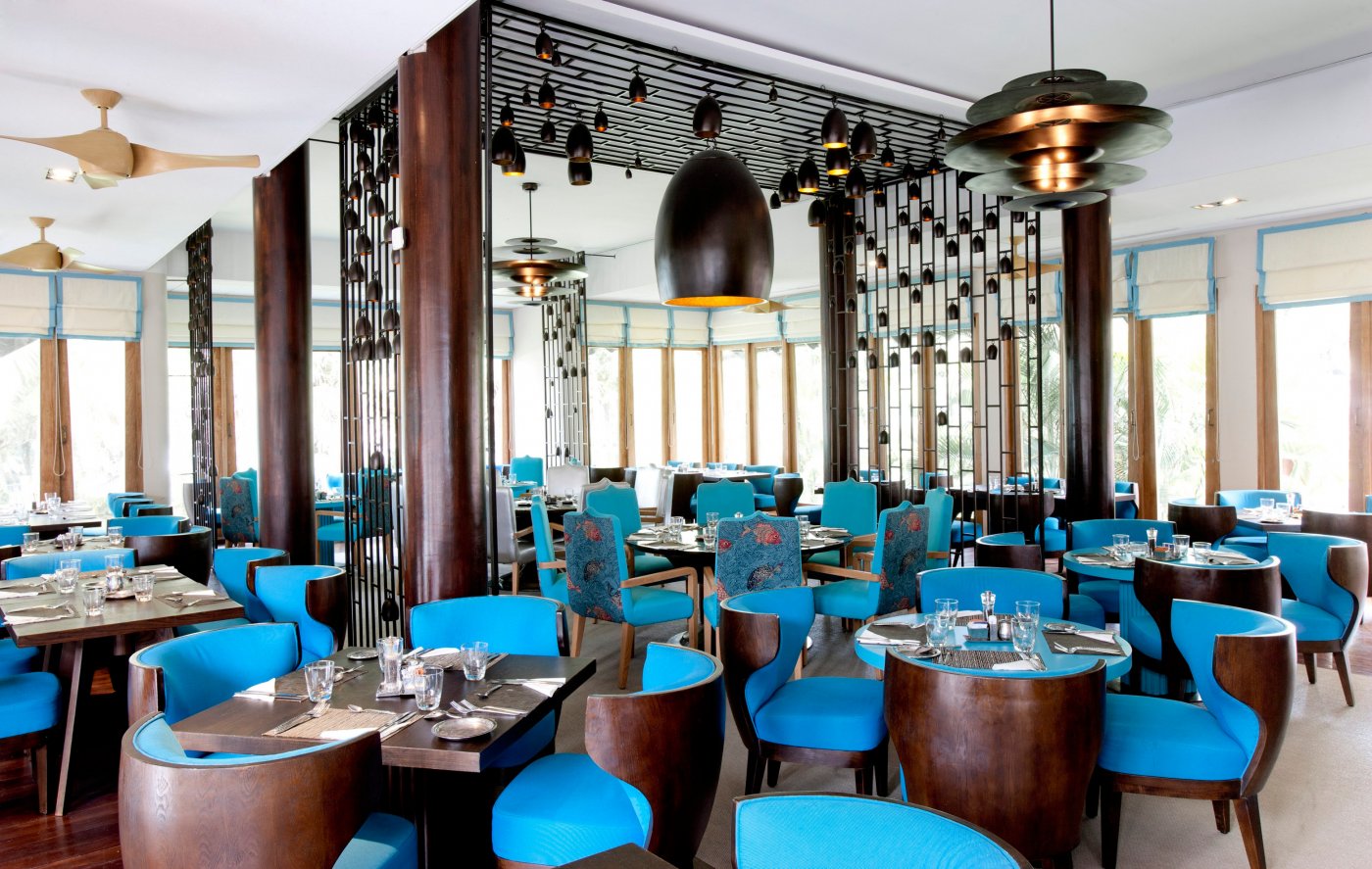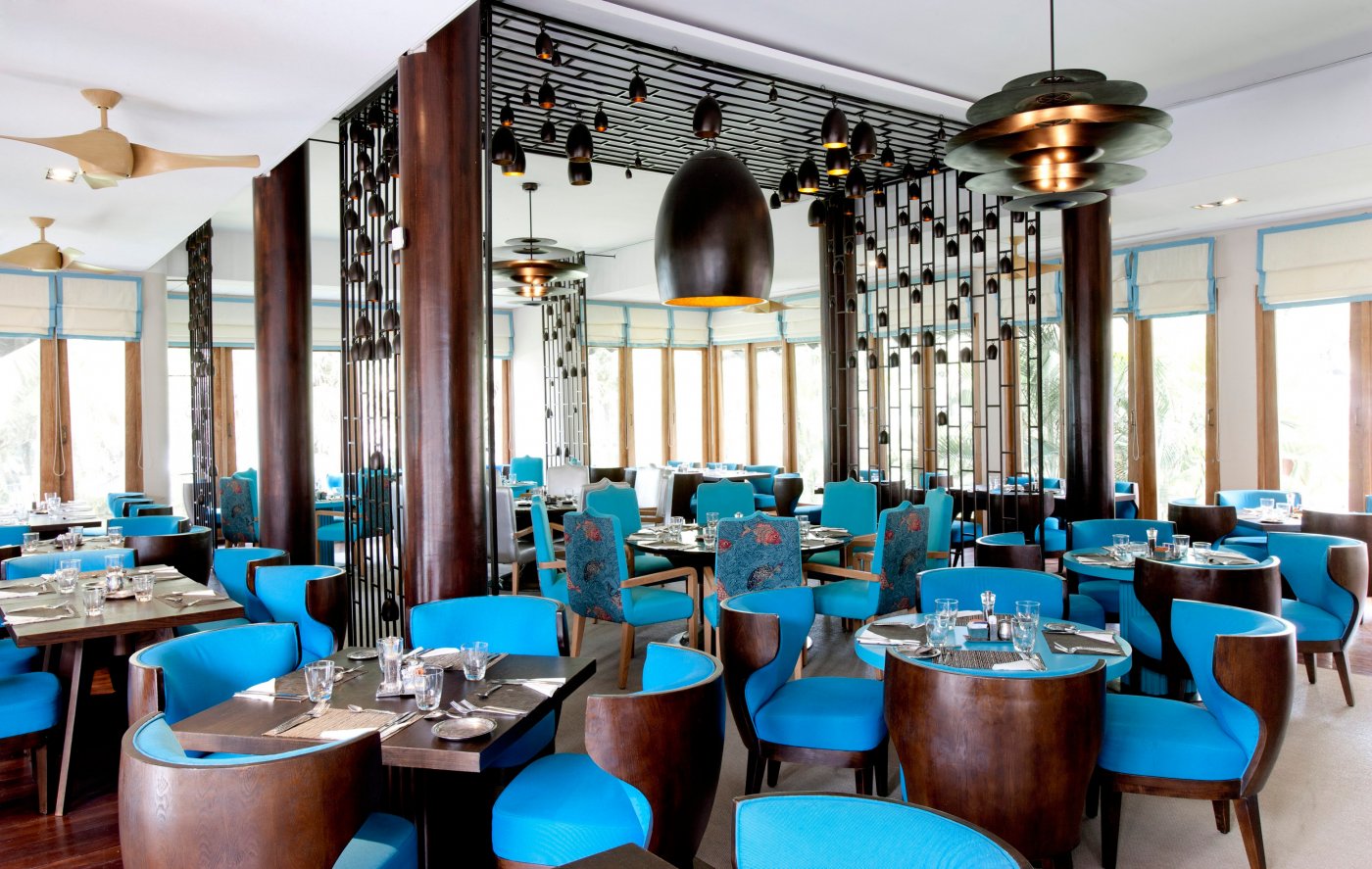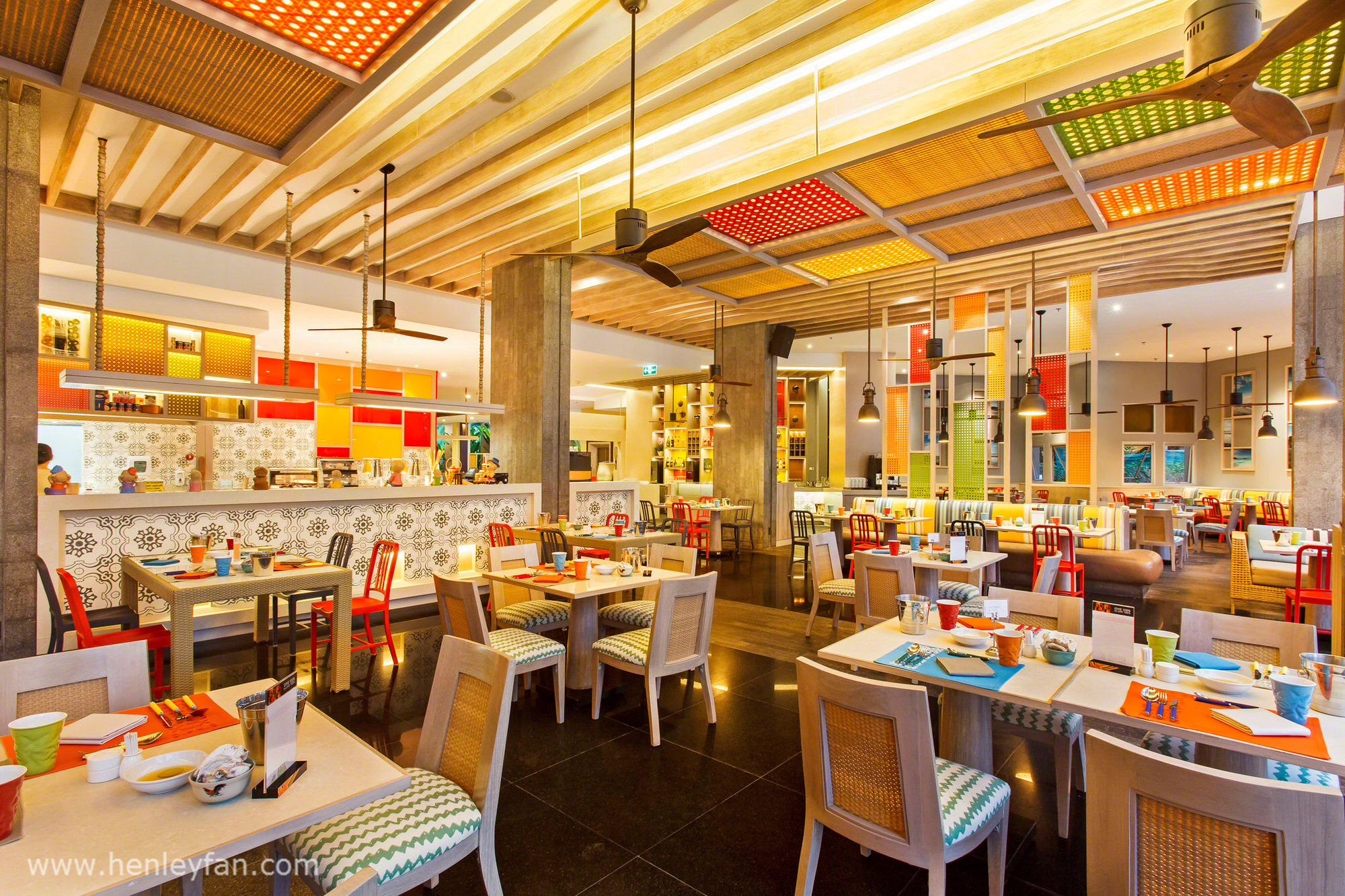 The MrKen Fan Brand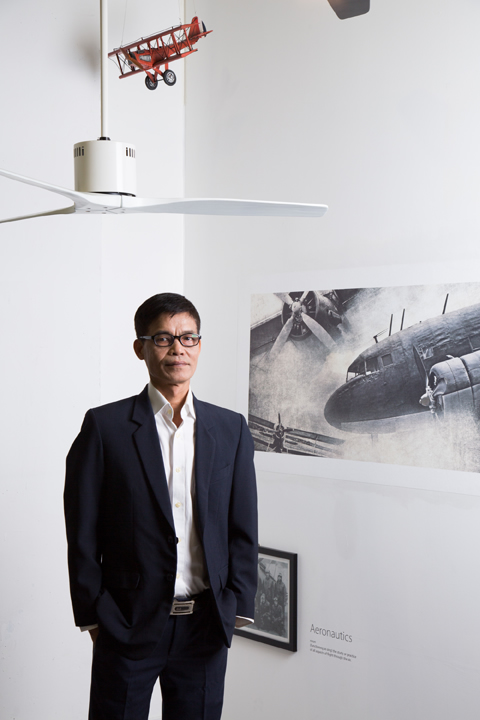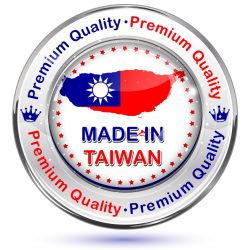 Since 1985 MrKen has become established as one of the leading Asian ceiling fan brands.  They are based in Thailand and manufacturer a great range of designer fans.  Mr Ken himself is from Taiwan having previously worked for 20 years in the largest factory producing fans for Hunter before he started MrKen in 1985.  He has chosen to source motors exclusively produced in Taiwan, which is regarded within the industry as the best ceiling fan motor factory in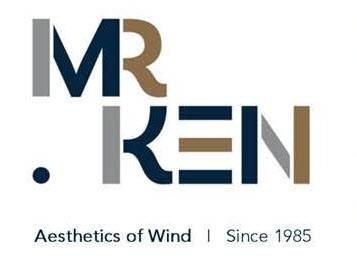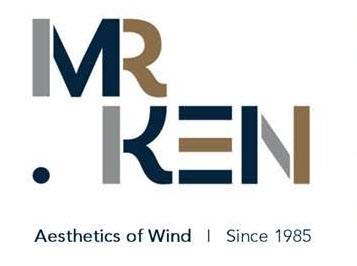 the World.  Taiwan has a rich and long tradition of manufacturing high quality energy-efficient motors using invertors not only for ceiling fans but for many other industries.  They are more expensive than mainland China but they are far superior in build quality and reliability, eg their motor windings are made from 100% copper and not mixed with cheaper aluminium, the capacitors are specified for a 20 year lifespan not 2 etc.
The Full 2023 MrKen Catalog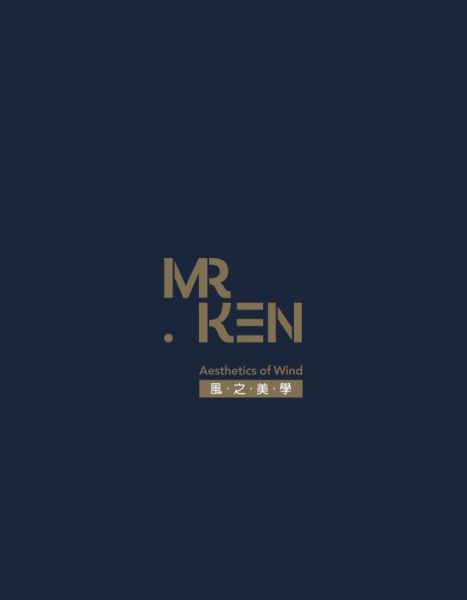 MrKen – A Passion For Design Excellence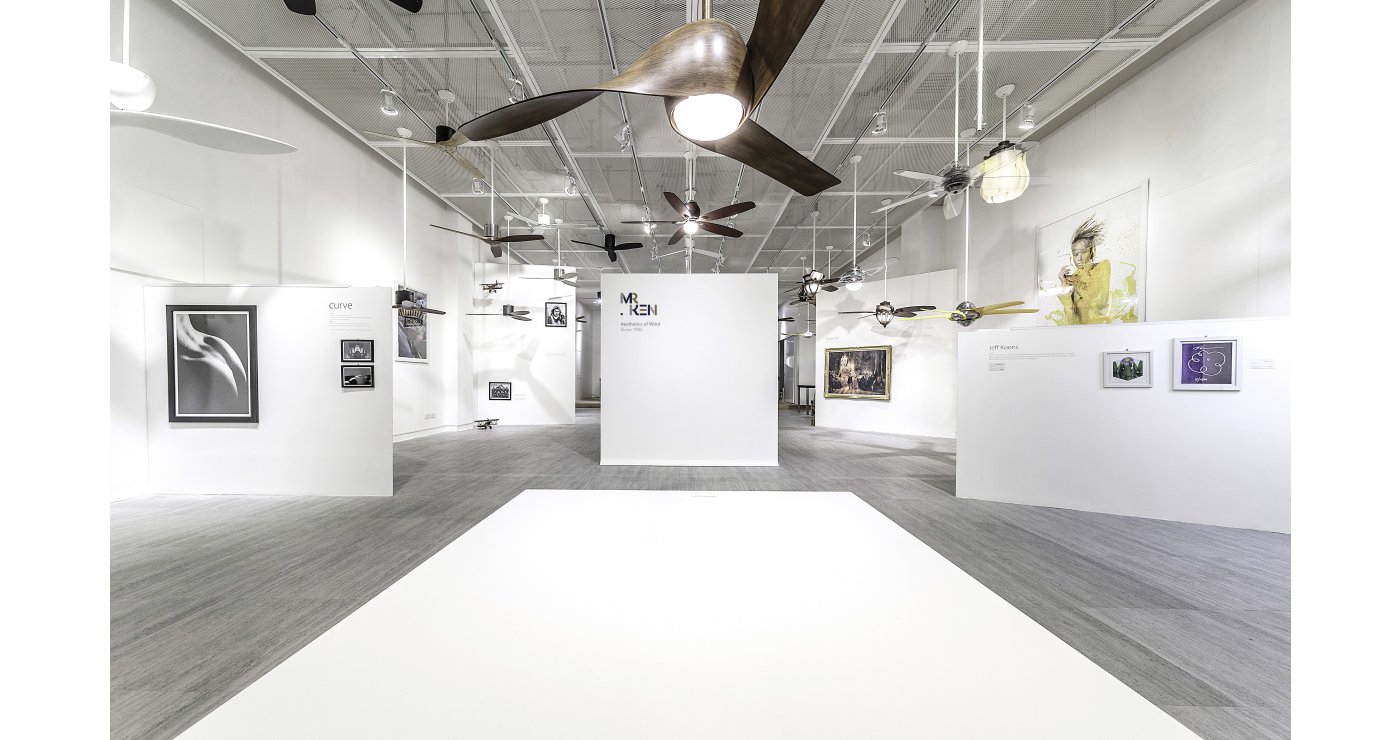 MrKen's devotion to design and excellence can be clearly seen in his 6 concept design retail stores including the CDC Design Centre in Bangkok (above) and Mega Bangna (below) . The Henley Fan Company were appointed their exclusive distributor in the UK and Europe in December 2015.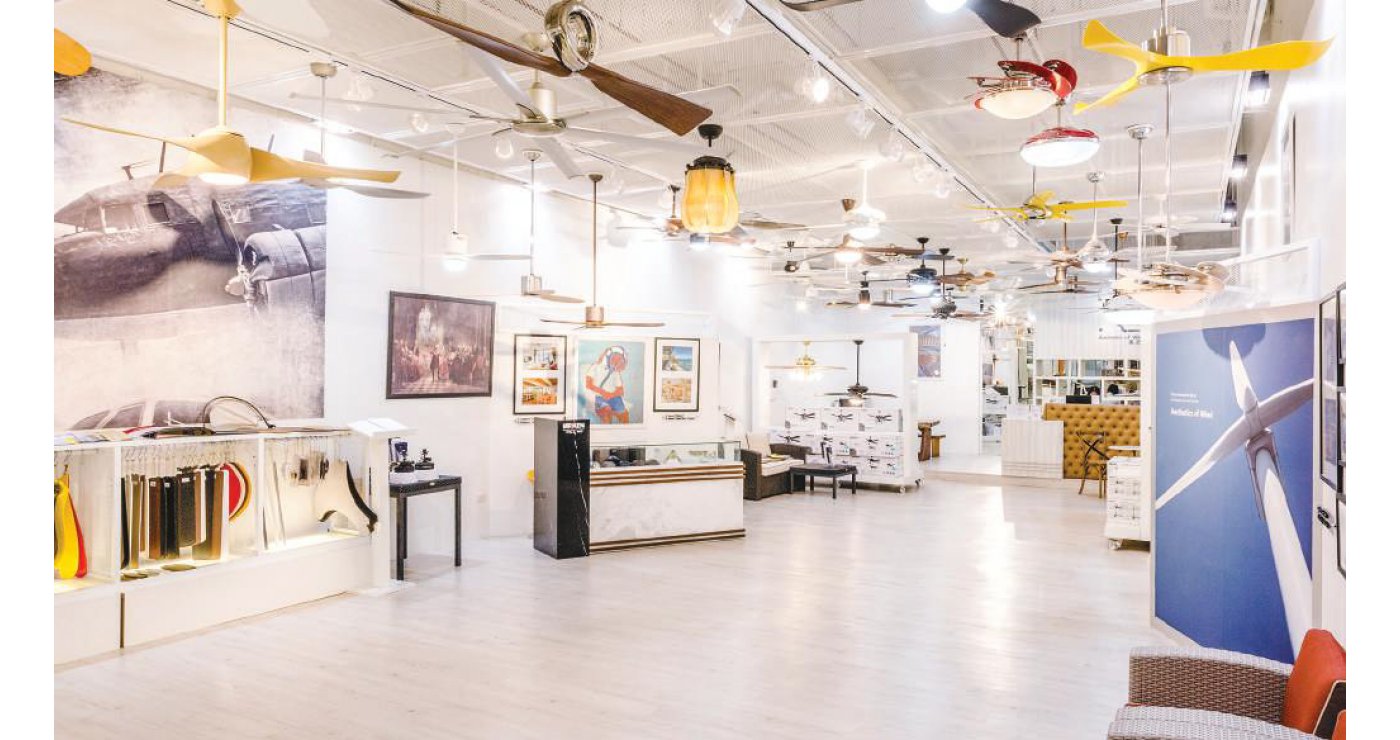 MrKen 3D Solid Wood Designer Ceiling Fan
MrKen – The Architects and Interior Designer's Choice – Project Reference
For almost 40 years the MrKen brand has been established as first for excellence in designs, performance and reliable motor quality.  This has made them very popular with architects and interior-designers across Asia in Thailand, Taiwan, Cambodia and Mauritius where they are found in many of the up-market hotels and resorts, restaurants and homes throughout the region including The Hilton, Four Seasons, Marriott, Centara, Amari, Intercontinental etc. Here is a list of some of their larger projects.  See the current catalog above for larger images.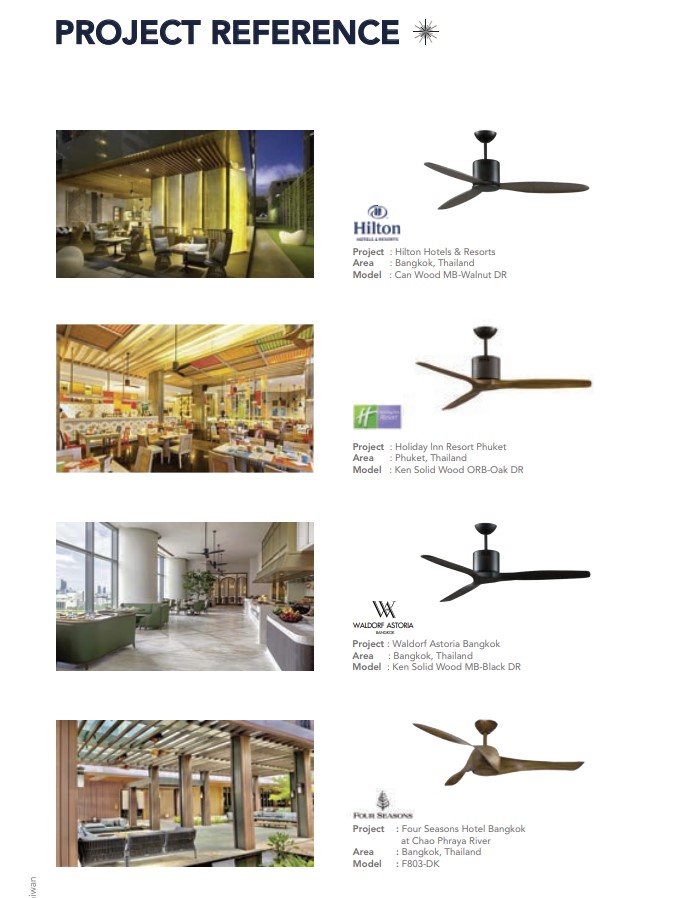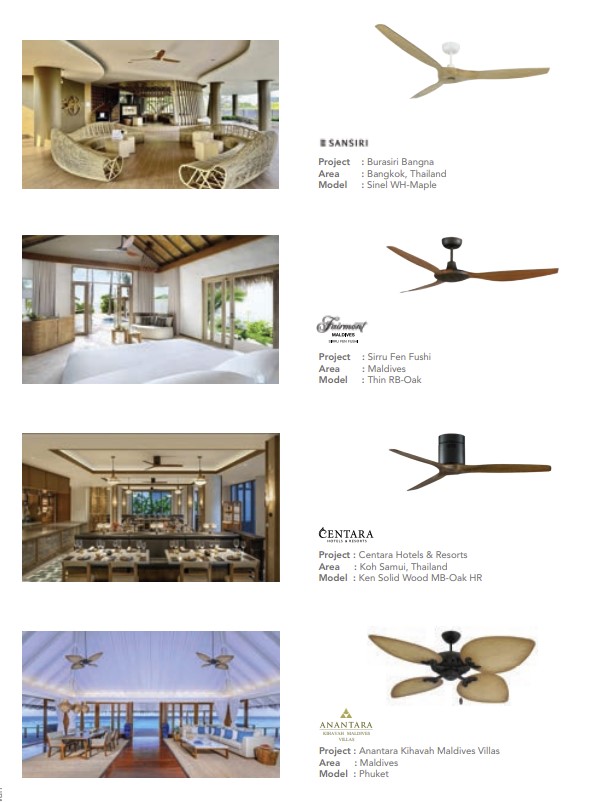 MrKen Ceiling Fan Range
The MrKen range offers clean-looking modern ceiling fan designs for the city, rural and resort applications.    These are versatile and can be used in most rooms such as bedrooms, lounges, kitchens, common areas, restaurants, bars and hotels.  They are especially popular in bedrooms due to the ultra-quiet 6 speed AC to DC motors
Below we list the models that we stock. For the available finishes for each product please drill down to the product itself.  If you don't see a model listed from the catalog please contact our office as we can arrange special orders from Thailand which takes approx. 6 weeks to get to the UK or can be sent by air in a few days if urgent.