Henley Fan 23 Years of History
The Henley Fan Company Ltd has been specialising in importing, stocking, selling and supporting premium quality ceiling fans in the UK for over 23 years!   Way back in 1999 we started life as The American Fan Company, importing and distributing ceiling fans from the World's largest manufacturer Hunter in the USA. We had a roving evangelist on the road named the "Fan Doctor"  who spread the ceiling fan message across the UK.  This is the message of using ceiling fans to cool and freshen the air without the expense, bad health effects and huge energy consumption of air-conditioning.  We also had a large showroom at DJ Lighting in Maidenhead and distribution was established primarily through the electrical wholesalers and independent lighting shops.
Over time we added a full range of Hunter accessories and spares as well as taking on other top quality brands that we found around the World.  We are a limited company registered in England and after a few years operating in Henley are now based in Twyford.  We sell and supply all over the EC and throughout the 240v world. We have supplied many upmarket private homes, hotel and restaurant projects in not only the EC but also Asia, the Caribbean, the Middle East and  Africa.
The Brands We Sell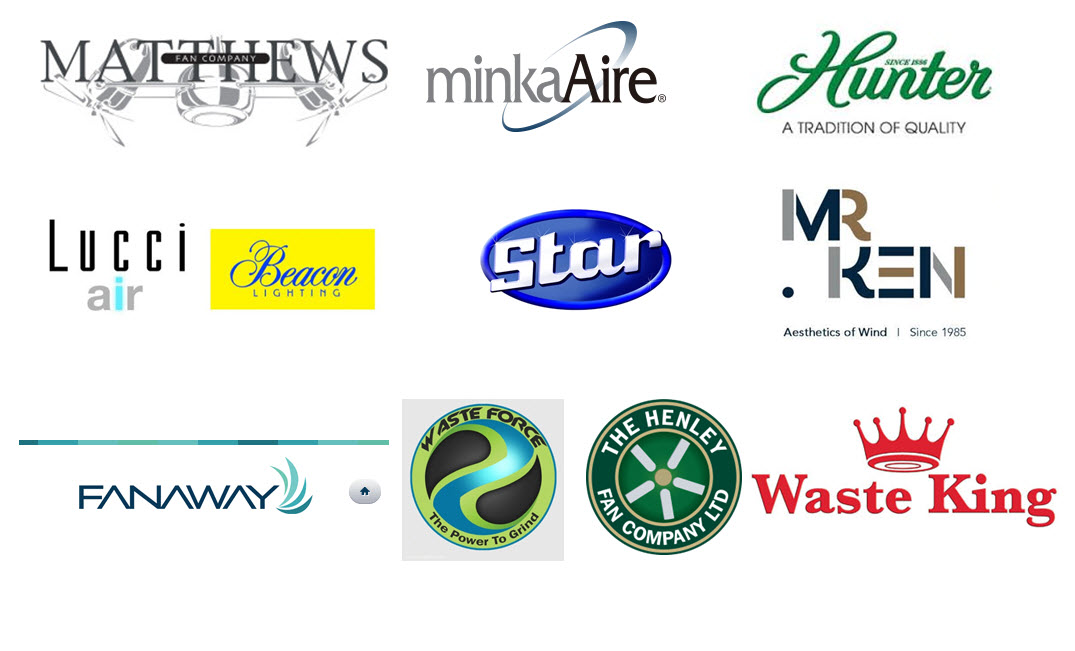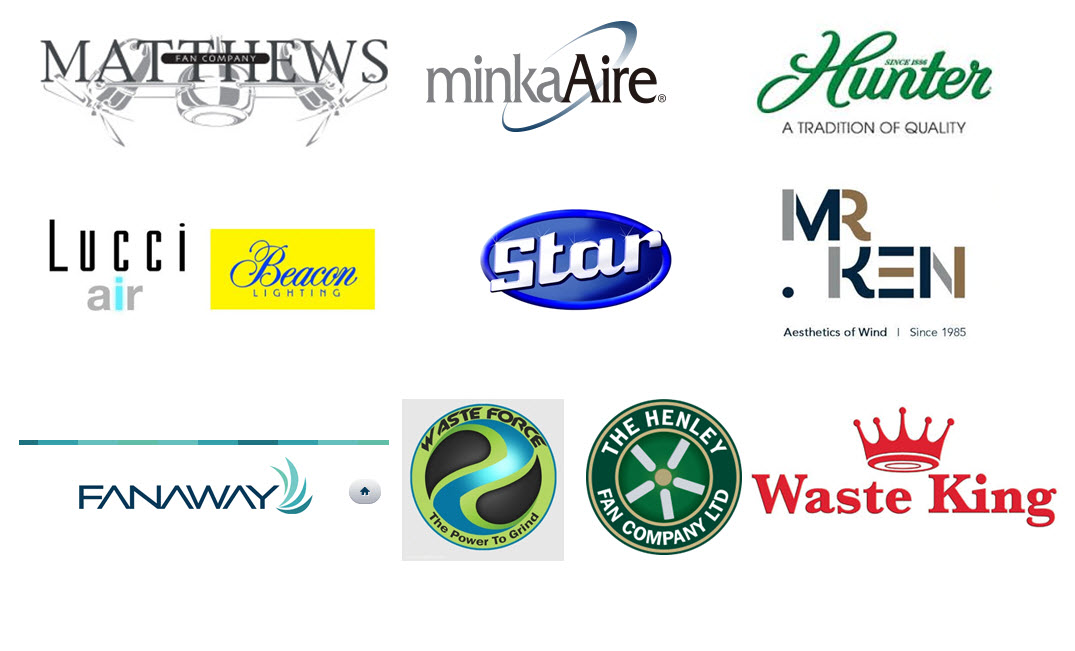 We distribute and sell models from seven well-established World-leading ceiling fan brands: Hunter from USA, Minka Aire from California, MrKen from Thailand/Taiwan, Beacon Lucci and Fanaway from Australia, Matthews-Atlas from USA and Star from Israel. We have searched the World to find the most classy, fashionable and reliable brands and bring you the best available. In total we have over 65 different models in 35 different motor and blade finishes all with either a 10 year or a Lifetime Warranty.  We also have our own branded great-value ceiling fans under the Zephyr name.  We also have two brands of waste disposal units: Waste King the no 2 brand in the World established for over 60 years and our own Waste Force brand.
The Henley Fan Warranties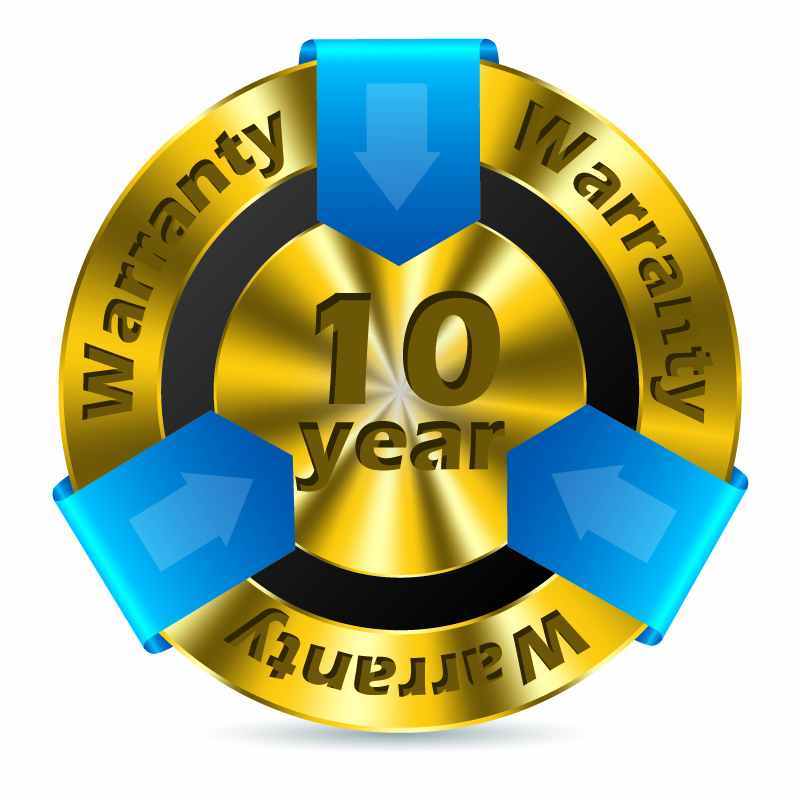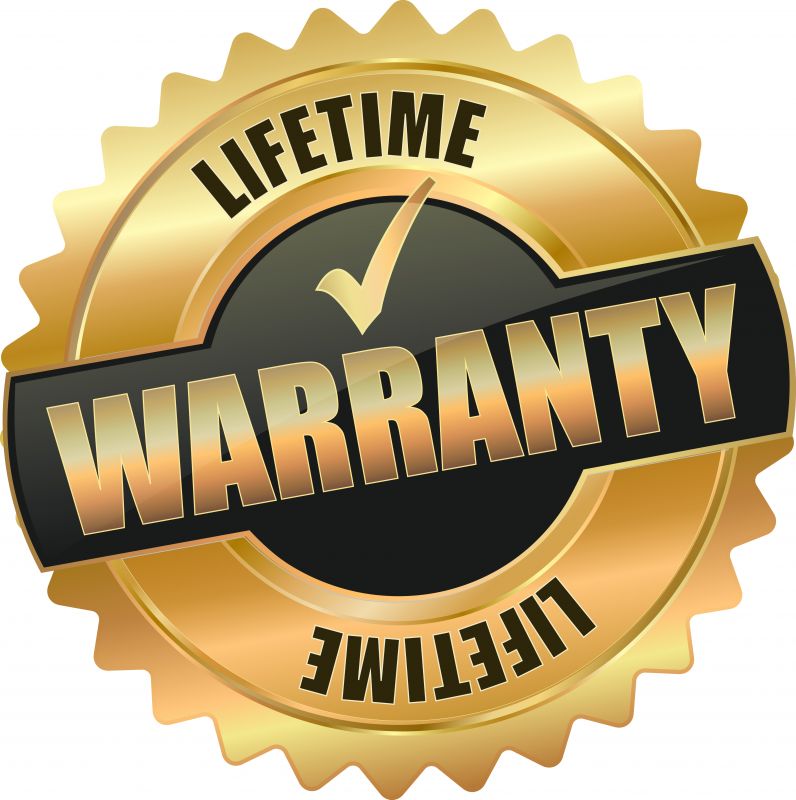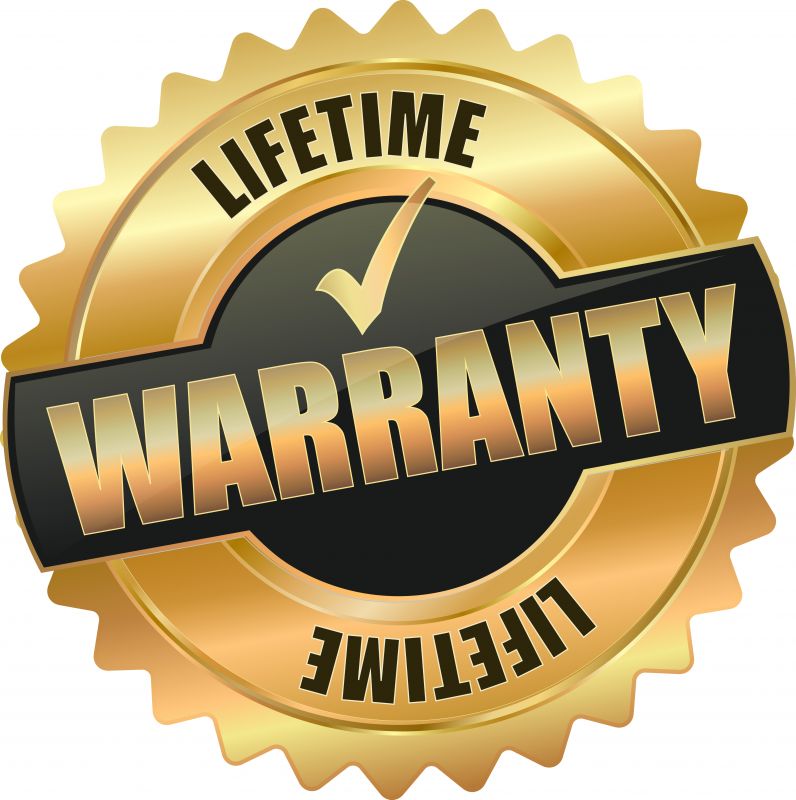 By dealing with top quality brands we minimise any failures but they still can and do occur. All of our products, both ceiling fans and waste disposal units, come with either a 10 year or lifetime warranty.  Unlike most of our competitors we have been around for almost two decades now and so can and do honour our very long warranties.   We regularly find ourselves replacing ceiling fans for customers that are over 5 years old often with a newer model if their original is obsolete.
Henley Fan Outlets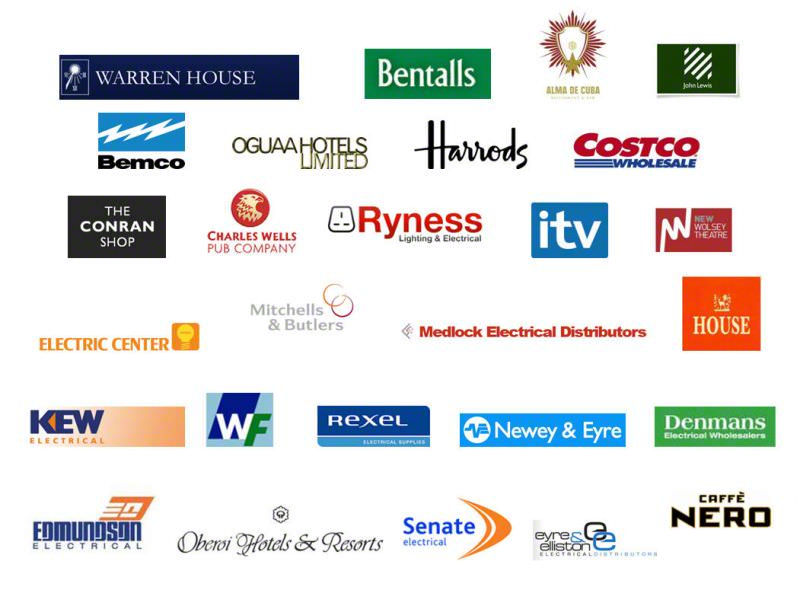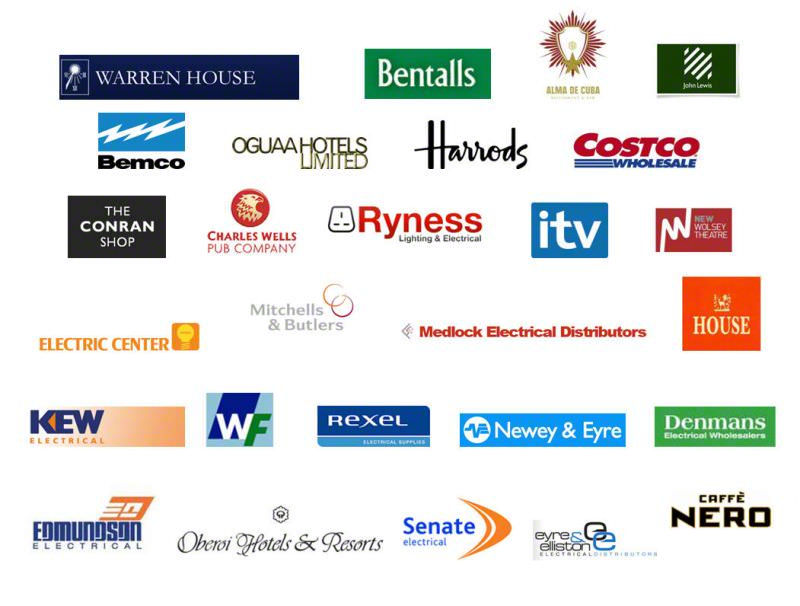 We have sold to hundreds of well-known companies, famous restaurants, hotels and individuals.  In the past we have sold our products from our own showrooms and via independent lighting shops, electrical trade chains, Costco and upmarket retailers such as Harrods and The Conran Shop.  However with the current trend away from the High Street and onto the internet (John Lewis now do 2/3 of their sales on line) plus the need to maintain a high quality-of-service and deliver good value we now focus almost exclusively on selling direct on-line.  We also have a small number of authorised resellers who know our products and able to deliver the levels of product knowledge and service that our customers expect.
The Henley Fan On-Line Shop
We were the first company in the UK to start selling ceiling fans over the internet back in 2003 and have sought to have a strong internet presence that is broad, deep and full of content.  We have always set the standard that others have followed and have just upped our game again.  We have put a lot of thought and effort into our site here to give you what you need to know and understand our products before you purchase them.  What we have created is a unique resource not just in the UK but globally which is why we get a lot of visitors from many countries.  Take a look around and we are sure you will agree with us!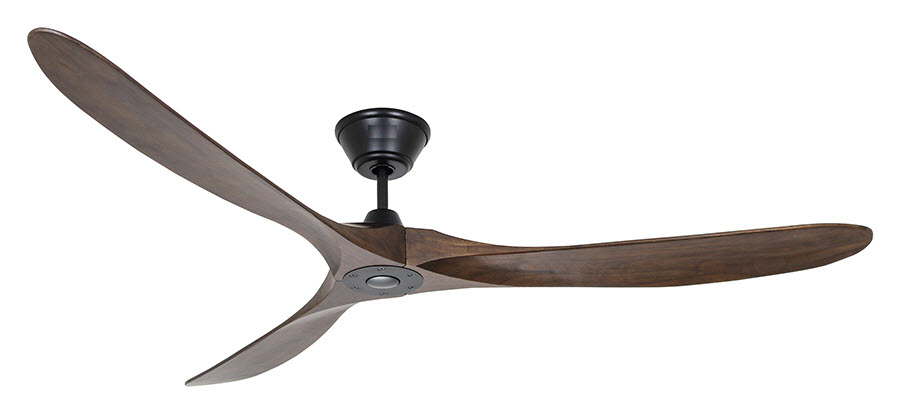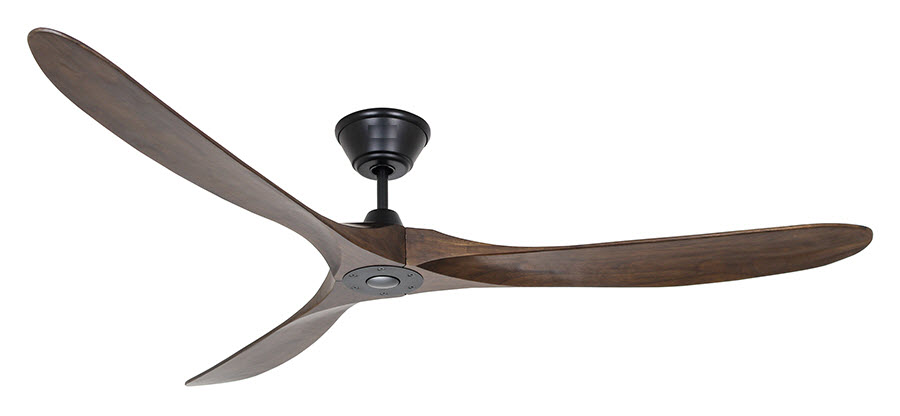 This site is packed full of information about the brands we stock, customers' installations, the products and lots of nice large pictures, galleries, case studies, blogs and videos of both the fan and in-room settings.  These all help you to understand, visualise and pick the right fans for your rooms.  The product selector tool which enables you to quickly sift through our huge range and identify a shortlist that exactly suits your requirements or you can quickly just browse by brand from the main menu.  If all this is just too much then just call our friendly sales office who will quickly recommend you the best options for your situation.
Henley Fan Own Brands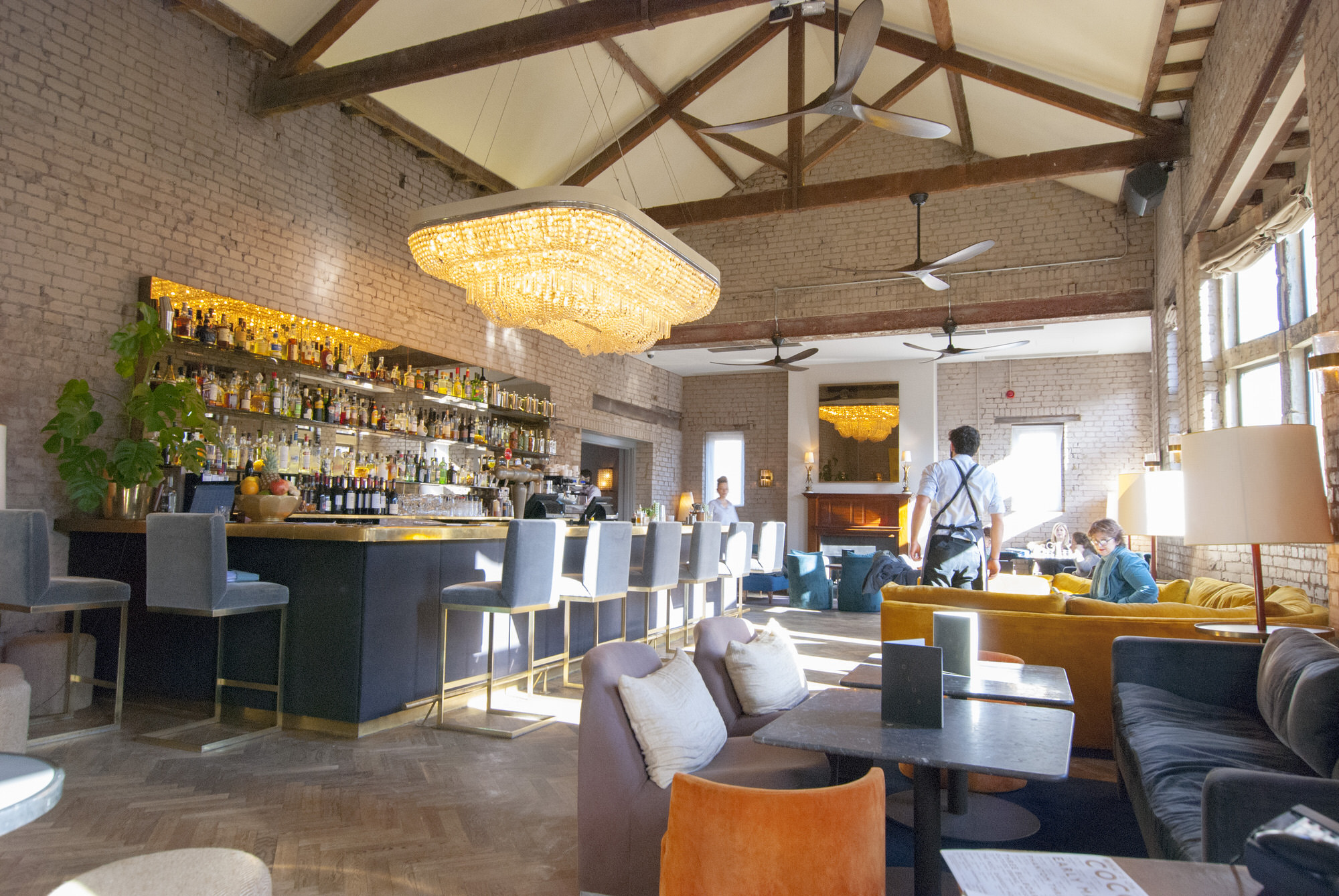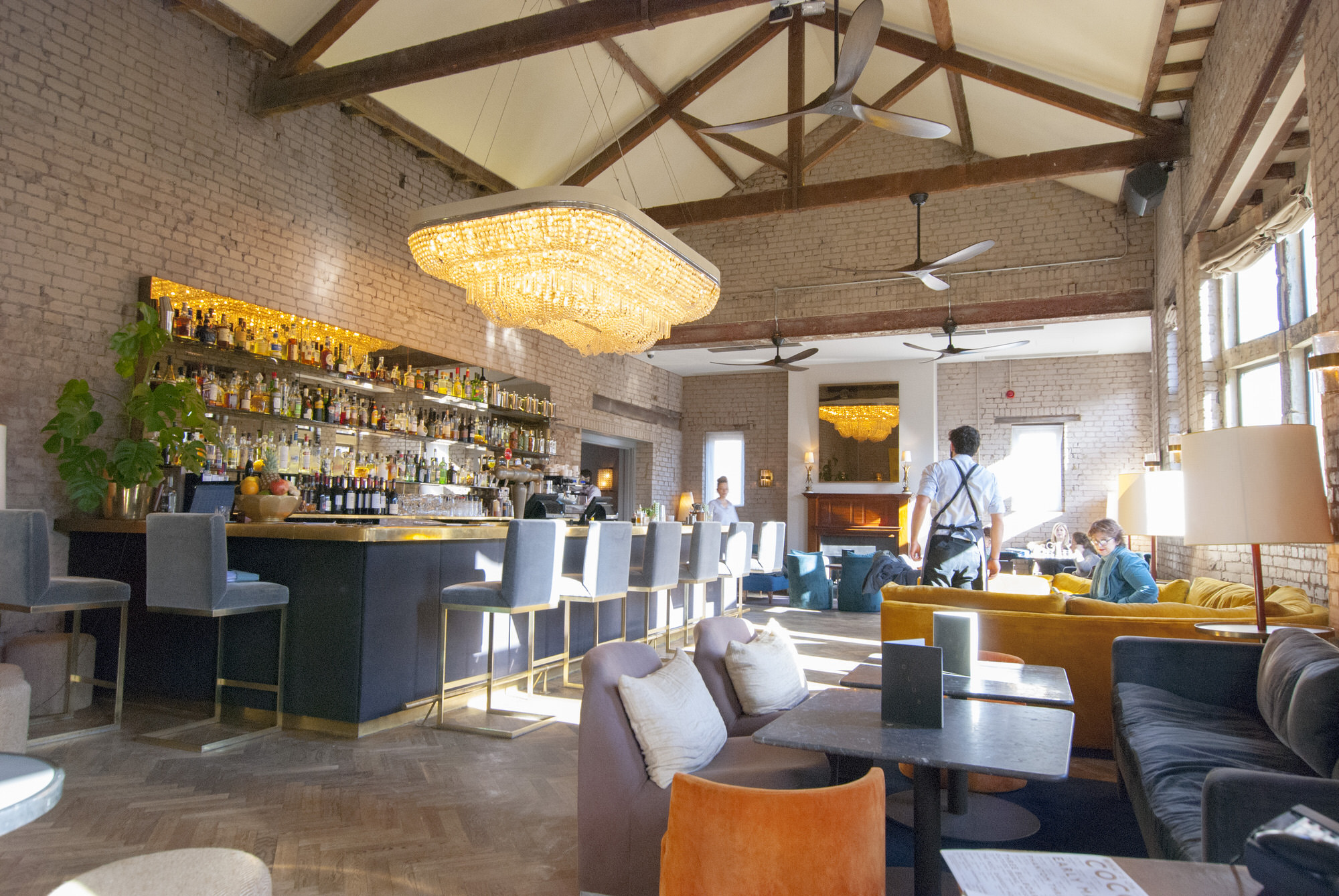 Over the years we have added some of our own branded top-quality great-value products to compliment the quality brands we sell.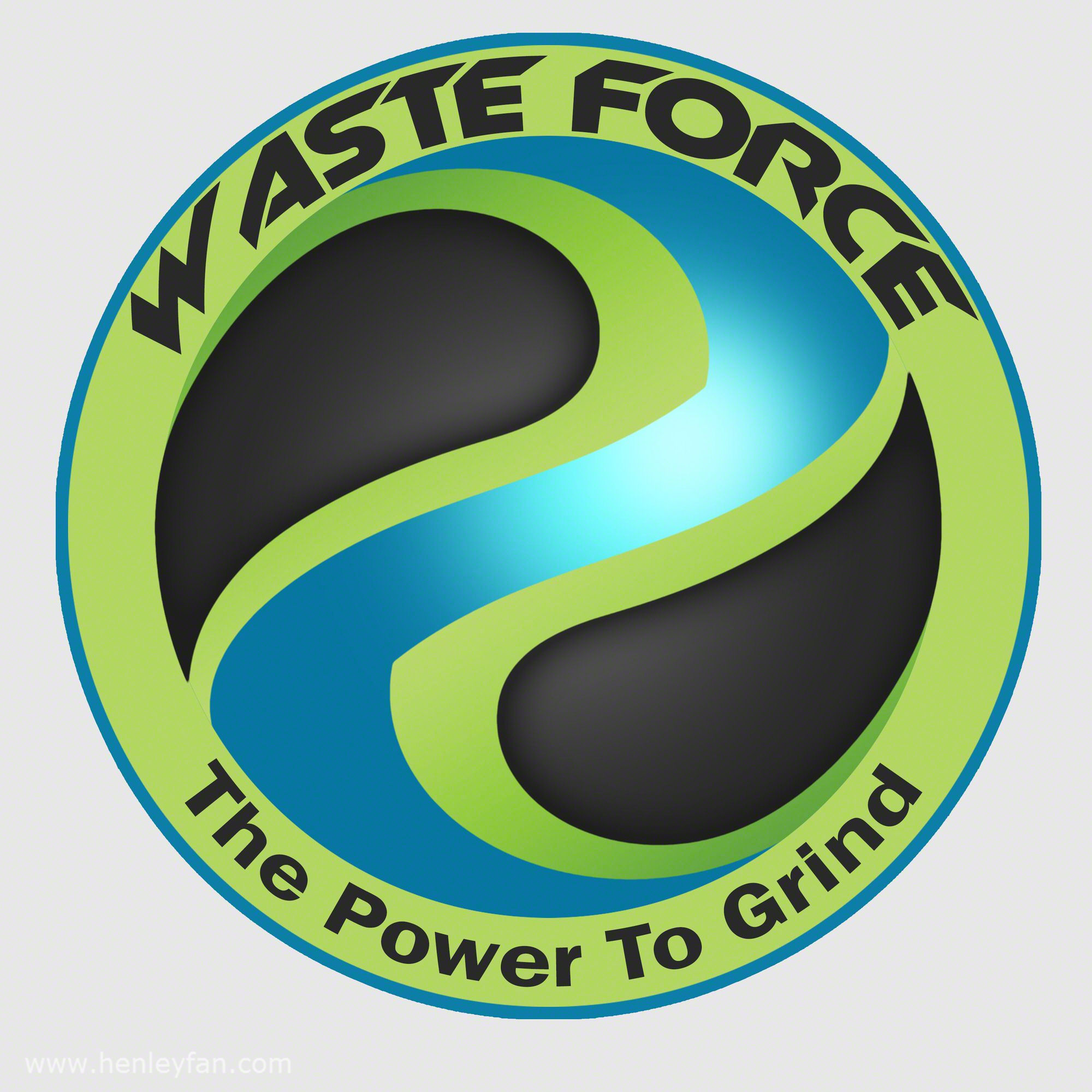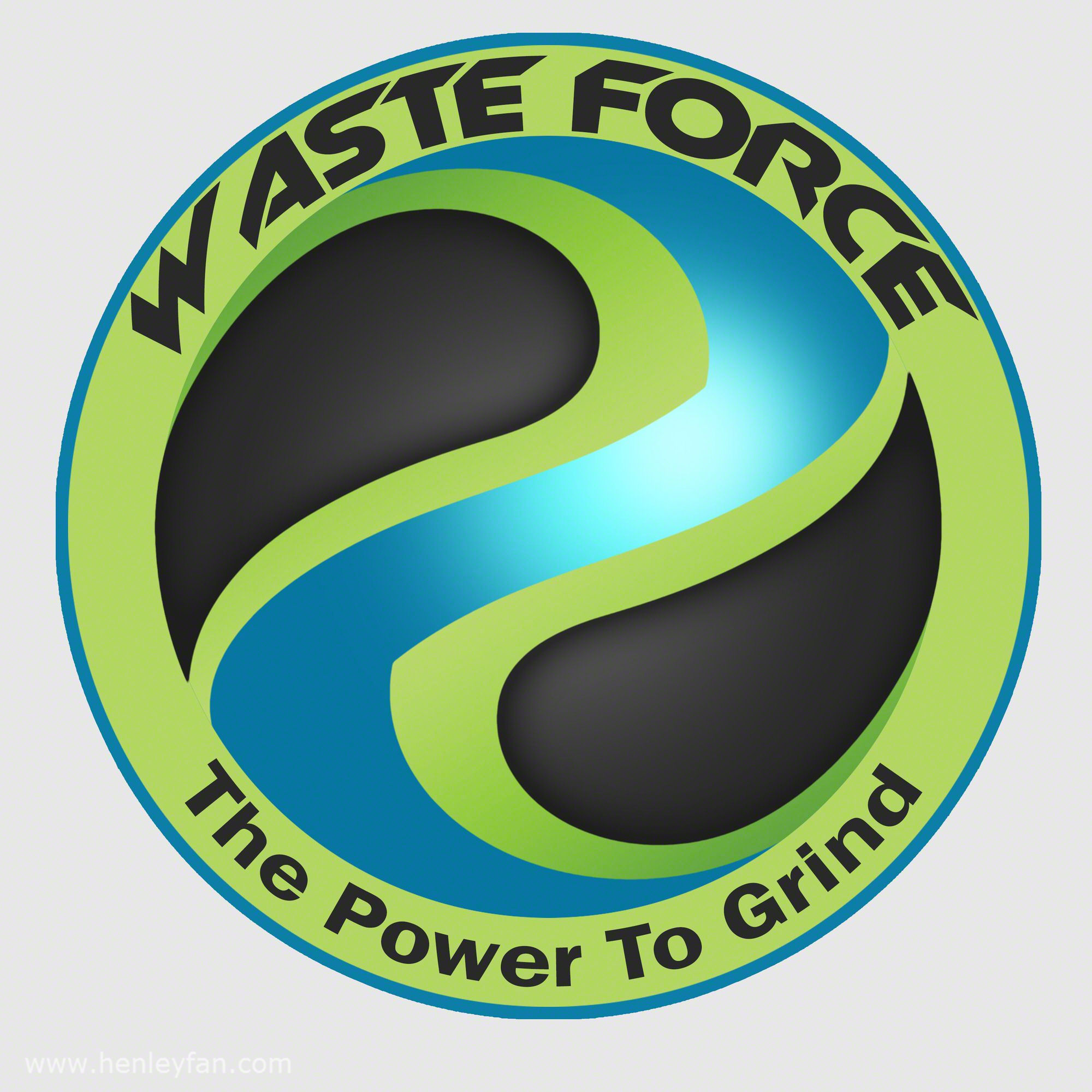 These are manufactured by very well established firms which we provide lifetime warranties for.  The Zephyr ceiling fan was launched in the summer of 2016 and has become our most popular seller, as seen above in the iconic Olympic Studios' private members lounge in Barnes London.  We also created the Waste Force waste disposer brand which we launched 5 years ago and has since become one of the most popular waste disposal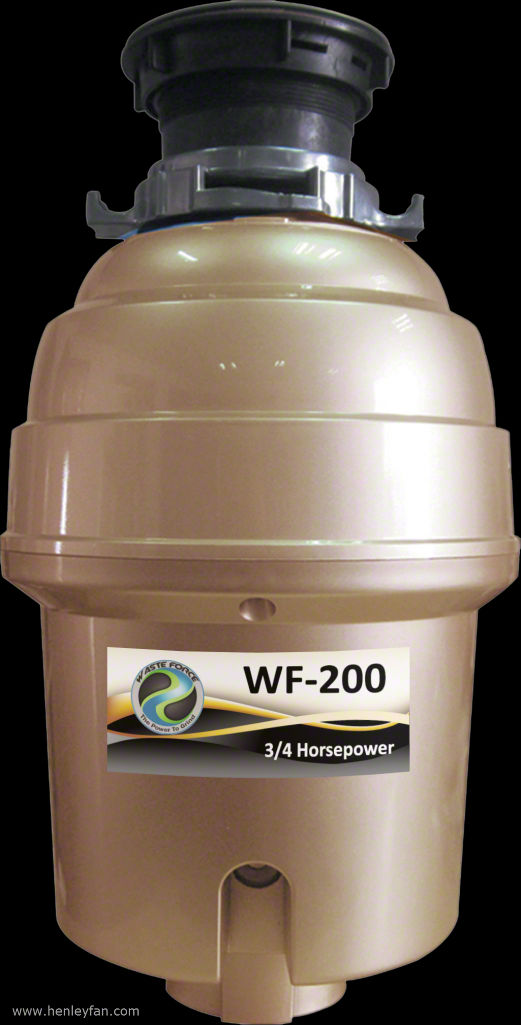 unit brands in the UK.
Why Henley?
We were based for a few years in this famous town Henley before moving just up the road to Twyford.  Henley is a town renowned Worldwide for its prestige, quality, style, heritage and of course it's annual rowing regatta which features competition and winning races.  The regatta is followed a few weeks later by the increasingly successful Henley Festival that has hosted many international singers and stars.  These are all important values that we stand for so we thought it made sense to adopt it and use it in our name. In doing so we have "nailed our colours to the mast" as we understand that premium products demand a premium service.  In an age where this is all too lacking and customer service is designated to a help section on a website or to untrained call centre staff working from a script, we strive to provide this to our customers by giving them everything they need for a successful, easy, trouble-free installation and long lifetime use.  Check out our many positive testimonials from our customers who have appreciated our help often months or years after their purchase.
The Henley Fan Difference
| | |
| --- | --- |
| ✔️ Biggest choice of 240v ceiling fans in-stock in the UK. 8 quality global brands, 70 models and 35 finishes. | ✔️ Over 500 great reviews on TrustPilot from satisfied customers. |
| ✔️ The largest range of designer ceiling fans, accessories, lighting, controls and spares in the UK. | ✔️ UK warehouse - No drop shipping and easy returns. We send anywhere within the UK, EC or Worldwide. |
| ✔️ Plenty of knowledgeable specialist advice on finding the best fan for your needs. | ✔️ We extend the manufacturer's warranty from 10 years to Lifetime. |
| ✔️ Full UK based technical support, customer backup and after-sales service. | ✔️Henley Fan own brand unique great value models from the best Taiwanese fan factories. |
| ✔️ Suppliers to top retailers such as Harrods, The Conran Shop and independent lighting shops. | ✔️ We stock unique specialist fans that nobody else sells. |
| ✔️ Great reviews in the national press. | ✔️ Supplied to many large well-known corporates. |
| ✔️ Free remote controls with most models. | ✔️ Many genuine sale bargains. |
| ✔️ No risk - The ceiling fan, drop rod and controls are guaranteed to all work together. | ✔️ Serving customers for over 24 years! |