Win a Zephyr Ceiling Fan Worth £650
We have teamed up with the conservatory and glass industry's leading publication Glass & Glazing Products for this awesome give away. We are giving away one of our stunning flagship ceiling fans – the Zephyr low-energy designer ceiling fan with solid wood blades, high performance slim-line silent brushless ECM/DC motor. It comes with a Lifetime Warranty and a 6-speed GSM frequency remote control.
The Zephyr has been chosen for many top-end luxury hotels including Soho House in Oxford. To buy a Zephyr click here or on the image below.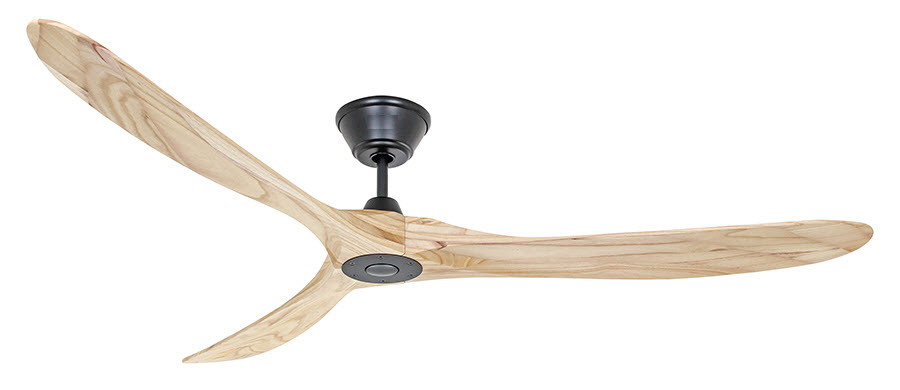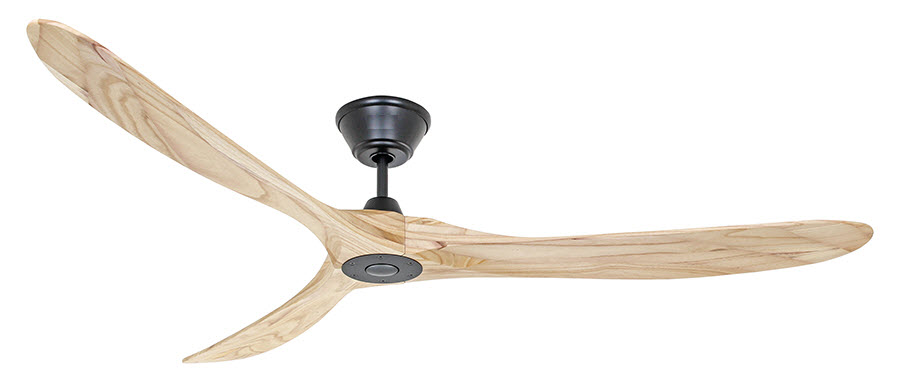 2022 Competition – Closes 30th August
Closing date extended!
To enter – Just send an email to Co****@he*******.com with "Competition" as the subject and the answer to the question. The answer can be found in the article below. The winner will be announced in September. No purchase necessary subject to terms and conditions.
Question: How many speeds does a DC ceiling fan have?
Answer:
A. 9
B. 3
C. 6
2021 Competition Winner
This was won by London based marketing manager Stefan Morgan who was delighted to receive his prize and even happier once it was installed.  By drawing in cool air at night it made a huge difference to the bedroom temperature since his ground floor flat had windows that couldn't be opened much resulting in much improved sleep.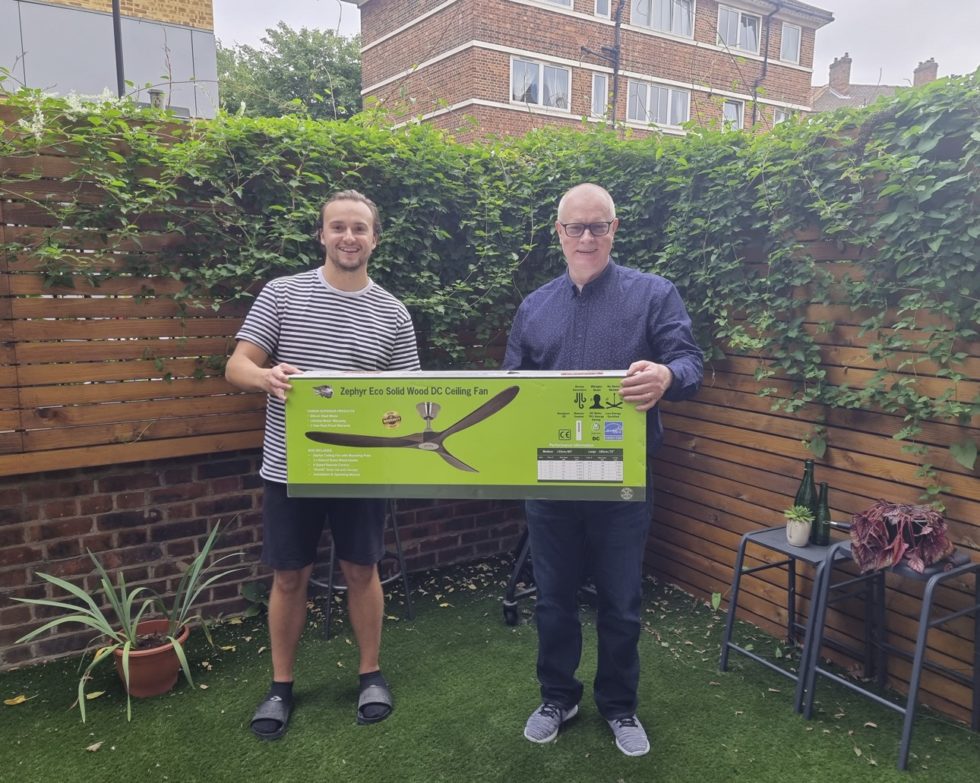 2021 Zephyr Ceiling Fan Competition
Thank you to all who took part, we will be emailing you a special thank you in the next few weeks along with the winner.
0
2020 Zephyr Ceiling Fan Winner 
The 2020 competition was won by Reading based architect Tiley Harris seen here being presented by Henley Fan director Peter Lloyd. "I am thrilled to have won this beautiful fan as last Summer the temperatures reached 46 °C on our new veranda which was unbearably hot!" 
Glass & Glazing Products Magazine – Sponsor
If you are buying a new conservatory or bi-fold windows see the latest styles from the industry's leading suppliers.  To browse on-line click the image.
Win a bFan bed Fan Worth £350!
2022 Competition – Closes August 30th
Win one of our fabulous innovative bFan bed fans to keep you cool and instantly stop you sweating at night.  The bFan is totally silent and blows a very light flow of air under the duvet removing trapped and moisture laden air that would normally cause you to overheat and sweat waking you up.  The bFan was invented by a Texas engineer and has been a massive success.  It has helped thousands of people get a better night's sleep whether suffering from the menopause, other illnesses or just want to be cool and fresh in bed.
To enter – Just send an email to bFan Co****@he*******.com with the word "bFan Competition" in the subject line and your answer to the following question.  The answer can be found on www.henleyfan.com/bfan/  No purchase necessary, subject to terms and conditions.
Question: What is one of the features of the new Mark 4 bFan?
Answer:
A. It has a new colour.
B. It has a new remote control.
C. It has a heater.
2021 Competition Winner
The winner of the 2021 bFan competition was landscape gardener Damien Anderson.  Damien was surprised at just how effective the bFan was as he has a small bedroom that gets very hot at night. "I can't believe what a difference it makes – I don't wake up 3 times a night like I used to and my quilt and pillows are not all sweaty either. It's a great idea."