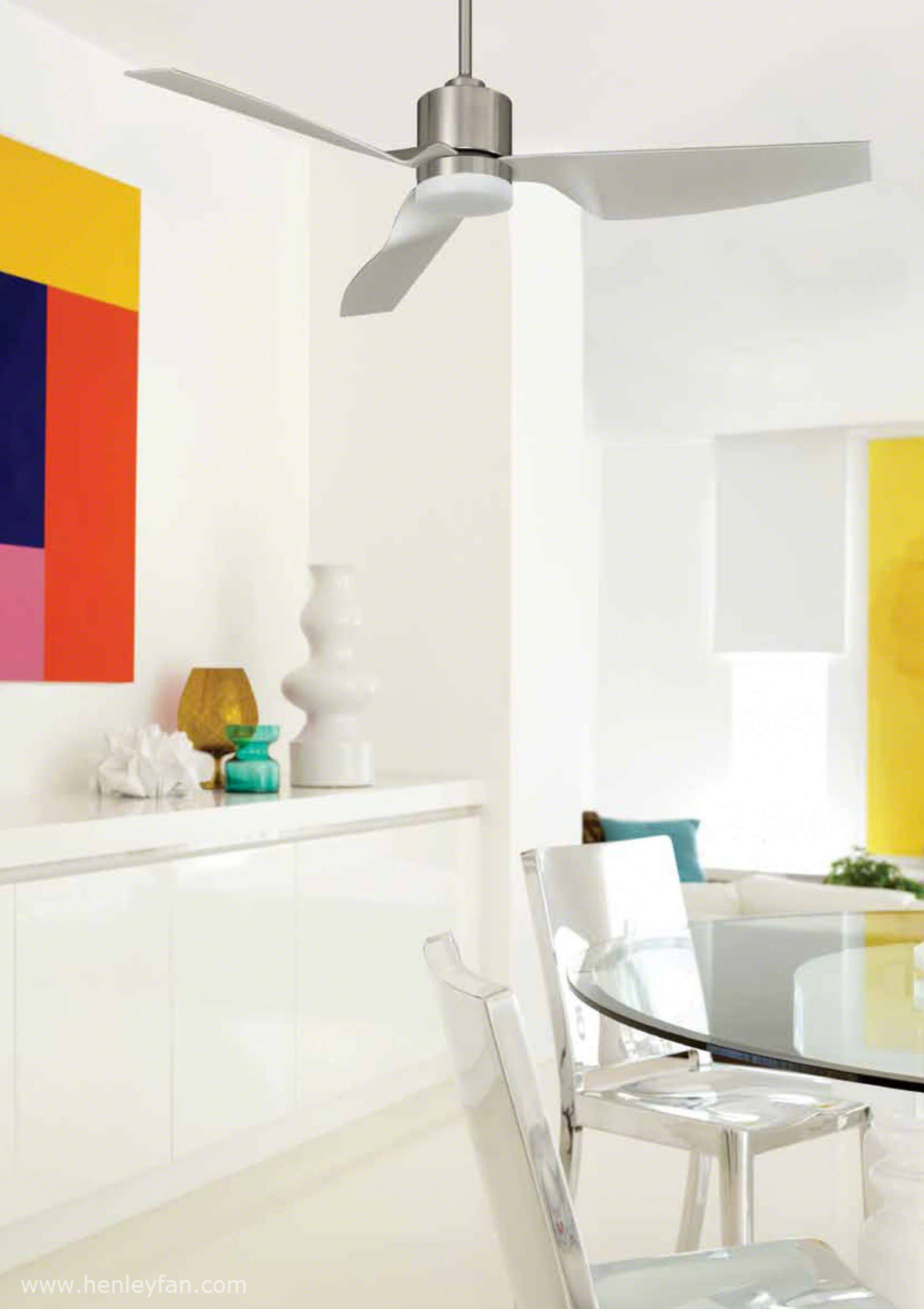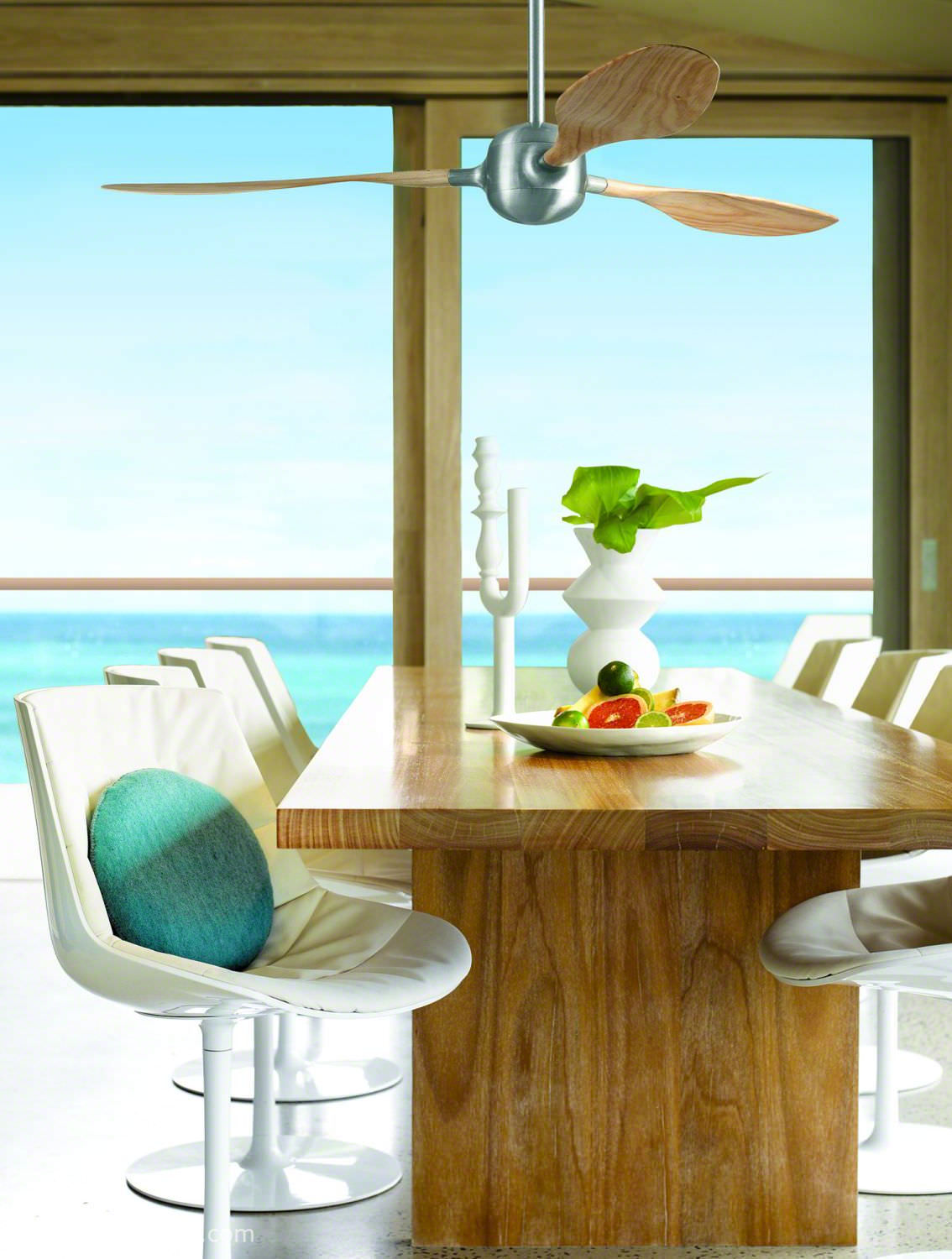 Beacon Lighting Stylish Ceiling Fans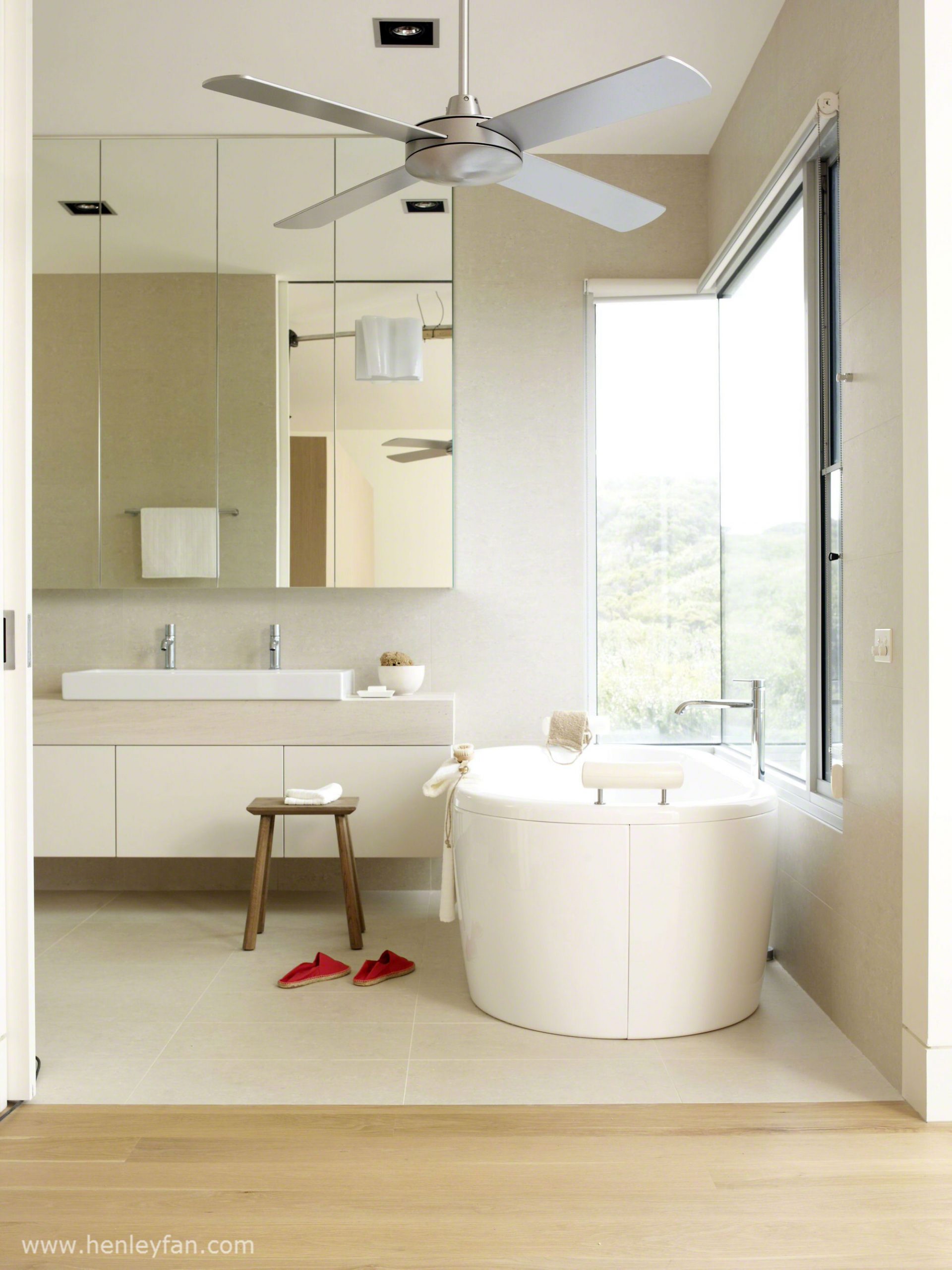 The Beacon Lighting Lucci Air Brand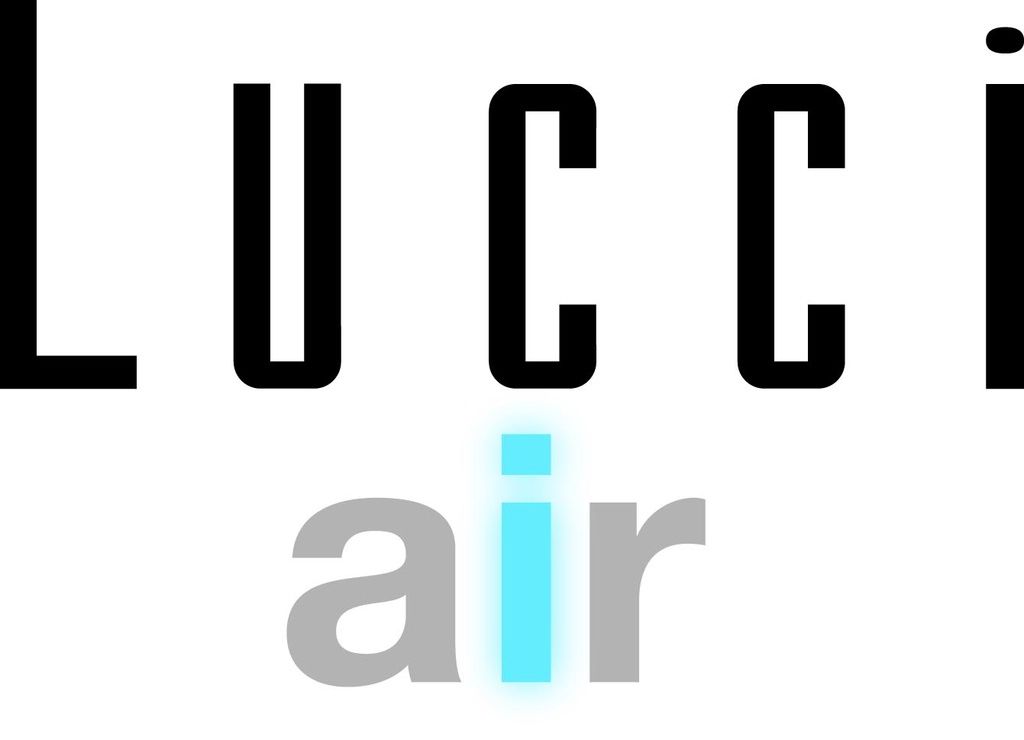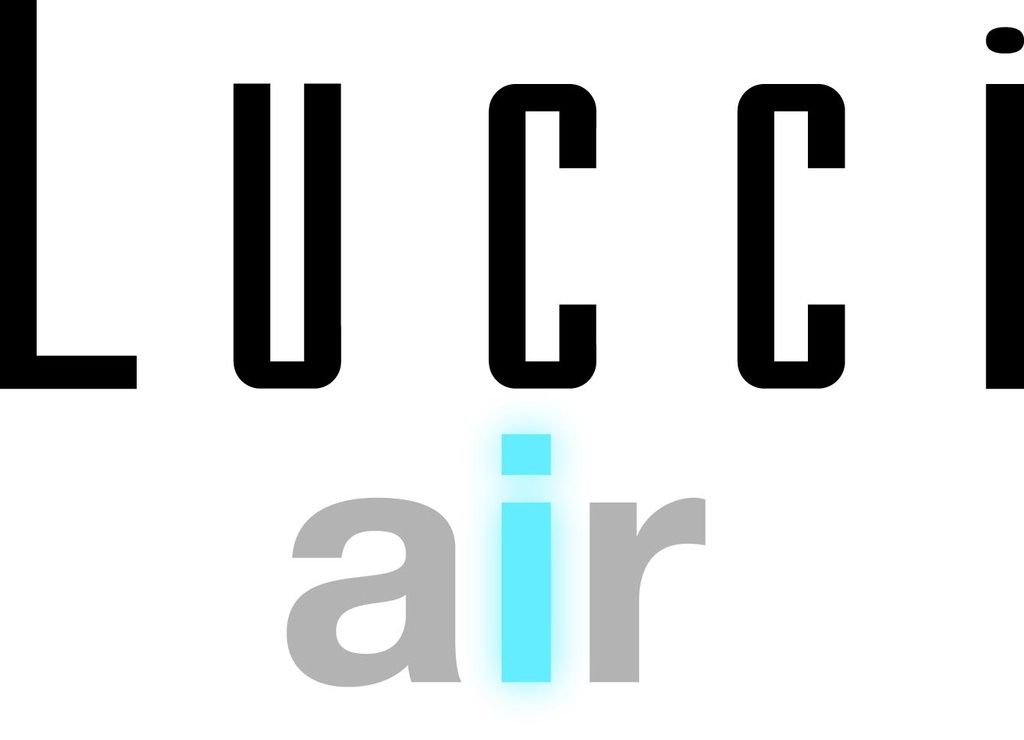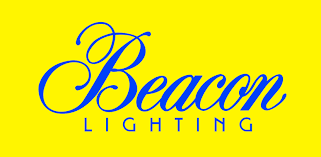 Beacon Lighting is the largest lighting retailer in Australia with over 80 stores and has been around for over 60 years.  It has created it's Lucci Air range of stylish clean modern looking ceiling fan designs to serve its younger population.
Below we list the products  that we stock.  For the available finishes for each product please click on the product itself.  If you don't see a model listed that you want please contact our office.
Beacon Modern Ceiling Fans
These ceiling fans are popular in lounges, bedrooms, kitchens and also look great in restaurants and hotels.
Beacon Designer Ceiling Fans
The innovative Fanaway design was conceived by an Australian engineer who has licensed it to the Beacon and also to Hunter who distribute it in the USA under the Hunter brand. It and has won many awards for its famous retractable blade designs. We upgraded the manufacturer's 2 year warranty to be 10 years and also include a remote control with it, something to bear in mind when comparing prices. Henley Fan have been distributing Beacon Lighting Fanaway fans since 2011.
No products were found matching your selection.
Beacon Designer Ceiling Fans Remote Control
This remote control is a design statement and the most beautifully styled we have ever seen.  An example of the flair that Beacon bring to the market.