Description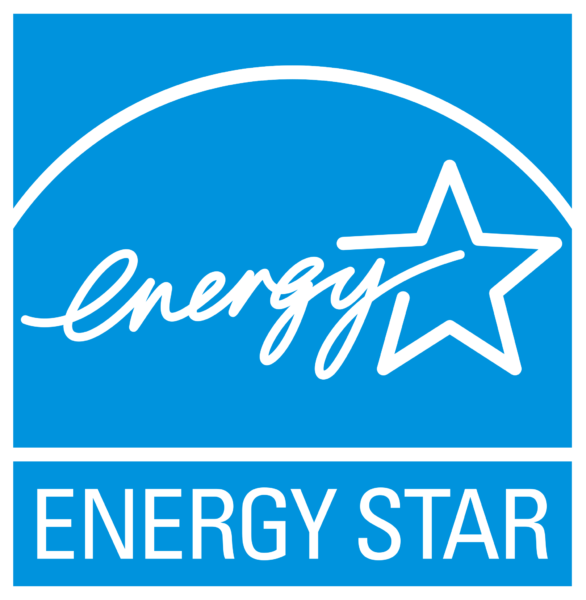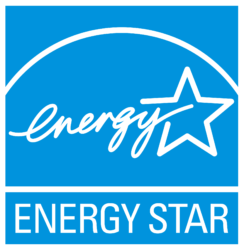 The Seabird Ceiling Fan – Compact, Powerful, Quiet and Elegant
The MrKen Seabird is a smaller version of the MrKen CAN fan with 30″/76cm or 42″/107cm blades that are small but much bigger than those on a wall fan. It is perfect for smaller rooms or corridors where you want a strong airflow without the noise and low airflow of a wall fan.  It is also ideal for smaller bedrooms where a standard sized fan would be overpowering.
The Seabird gives an amazing 8,300 m3/h for the 42″ and 5,950 m3/h for the 30″ version. The Seabird uses second generation (2NDC) ultra-low energy DC technology to deliver airflow with a great efficiency of 274 m3/h/w of power used. This fan's blades are flatter and simpler than the Ken-3D as they are made from ABS which is also more cost-effective giving a great value DC ceiling fan. The body and motor however are identical.
Note:
Available as a flush/hugger mount version for low ceiling heights where a drop-rod would make the fan too low saving 6″/15 cm on the height.  Check the datasheets below for dimensions.
Available as a lower-cost AC version in 42″ but with a wall control and 50% lower airflow.
Features & Benefits:
– DC Low energy star certified motor.
– 42″/107cm or 30″/76cm diameter blade sweep
– 3 white balanced ABS blades in a matching white motor housing. The housing is not a pure white but has a tinge of cream in it, in keeping with customer preferences.
– 8″/20cm drop-rod
– Hugger kit also available for lower ceilings
– 6 speed DC-1 remote control
– Remote control has timer ability for 1, 3 and 6 hours
– Reverse function on the remote control and simulated wind breeze
– Silent, perfect for bedrooms – No annoying hums or buzzes
– No motor wobble with smooth laminar airflow for more pleasant experience
– Power: 220V – 50HZ,  40W
– Max speed 220 rpm
– Max airflow 8,300 m3/h = 4,900 cfm for 42″ and 5,950 m3/h for the 30″
– Lifetime Warranty on motor – 1 year on the rest
– Motor housing – 3 year rustproof warranty
Note: This fan is a model CAN fan and comes in a CAN box  – "Seabird" is the name given to the smaller bladed versions.
Hugger kit installation instructions can be downloaded here.
SEABIRD_ceiling_fan_instruction_manual