Description
MrKen CAN 3D Eco DC Ceiling Fan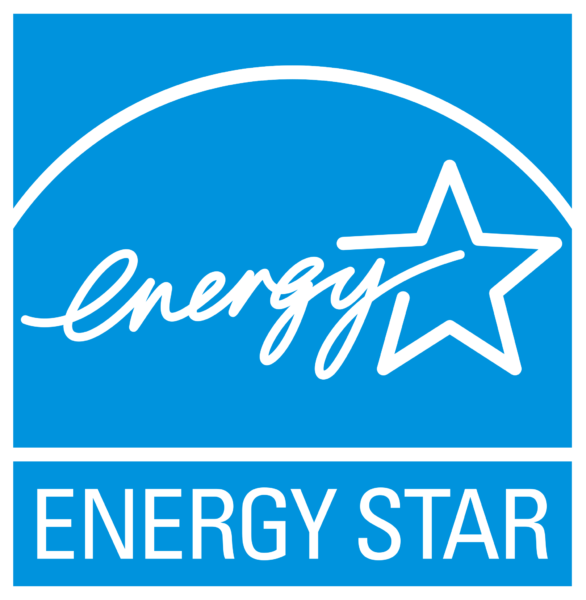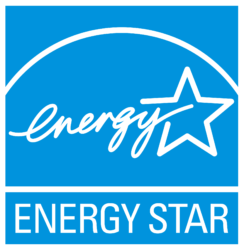 The MrKen CAN-3D fan has a simple looking design but is equipped with a highly efficient DC motor (the mains AC supplied gets converted to DC in the fan control driver for precise and very quiet control of the power wave and motor).  It uses a second generation high spec motor and driver from Taiwan which is not only ultra-low energy but far more reliable than the original DC drivers which were easily blown by the regular power spikes that occur in the mains voltage.
This fan's blades are flatter and simpler than the Ken-3D Designer Wood as they are made from warp-proof furniture-grade plywood which is also more cost-effective giving a great value DC ceiling fan. The body and motor however are identical and delivers a high airflow rate of 11,000 m3/h.
The mounting options are versatile making this model a popular choice for hotels and rooms with low ceilings where it can be flush mounted or on angled ceilings.  It has a built-in pure white (6,000K) LED light giving a fantastic value very functional, top quality DC ceiling fan.
Features & Benefits:
– 52″/132cm sweep diameter, 3 blades
– Finishes: white, black, brushed nickel with maple blades. The white but has a tinge of cream in it, in keeping with customer preferences.
– Furniture grade warp-proof plywood blades balanced as a set
– Mounting Choice – Drop rod 8″/20cm  or Hugger flush mount (needs adapter kit will save 6″/15cm in height making it 23cm total drop)
– Angled Mounting – Of up to 35° if a longer drop rod is used
– DC Low-energy star certified motor
– 6 speed DC-1 remote control included
– Remote control has timer ability for 1, 3 and 6 hours and breeze (varying speed)
– Reverse, speed and breeze functions are on the remote control (uses 9v lithium battery not included)
– Laminar air flow to avoid turbulence which is uncomfortable to the eyes and skin.
– Balanced motor to prevent wobble.  Motor is manufactured in Taiwan to higher specs than Chinese motors.
– Whisper quiet, sound level on max speed <30 db
– 220V – 50HZ
– Pure white (6,000K) LED light
– Maximum power use 40W plus light 12 W =52 W
– Max speed 246rpm
– Airflow rate 11,050 m3/h =  6,500 cfm
– 10 year motor warranty
– 3 year rustproof warranty
– Free mainland UK courier next day delivery. £20 EC.
MrKen Can 3D Wood Fan with Light Specifications
MrKen Can 3D Wood Fan with or without Light Manual
MrKen Can 3D LED Light Kit Assembly