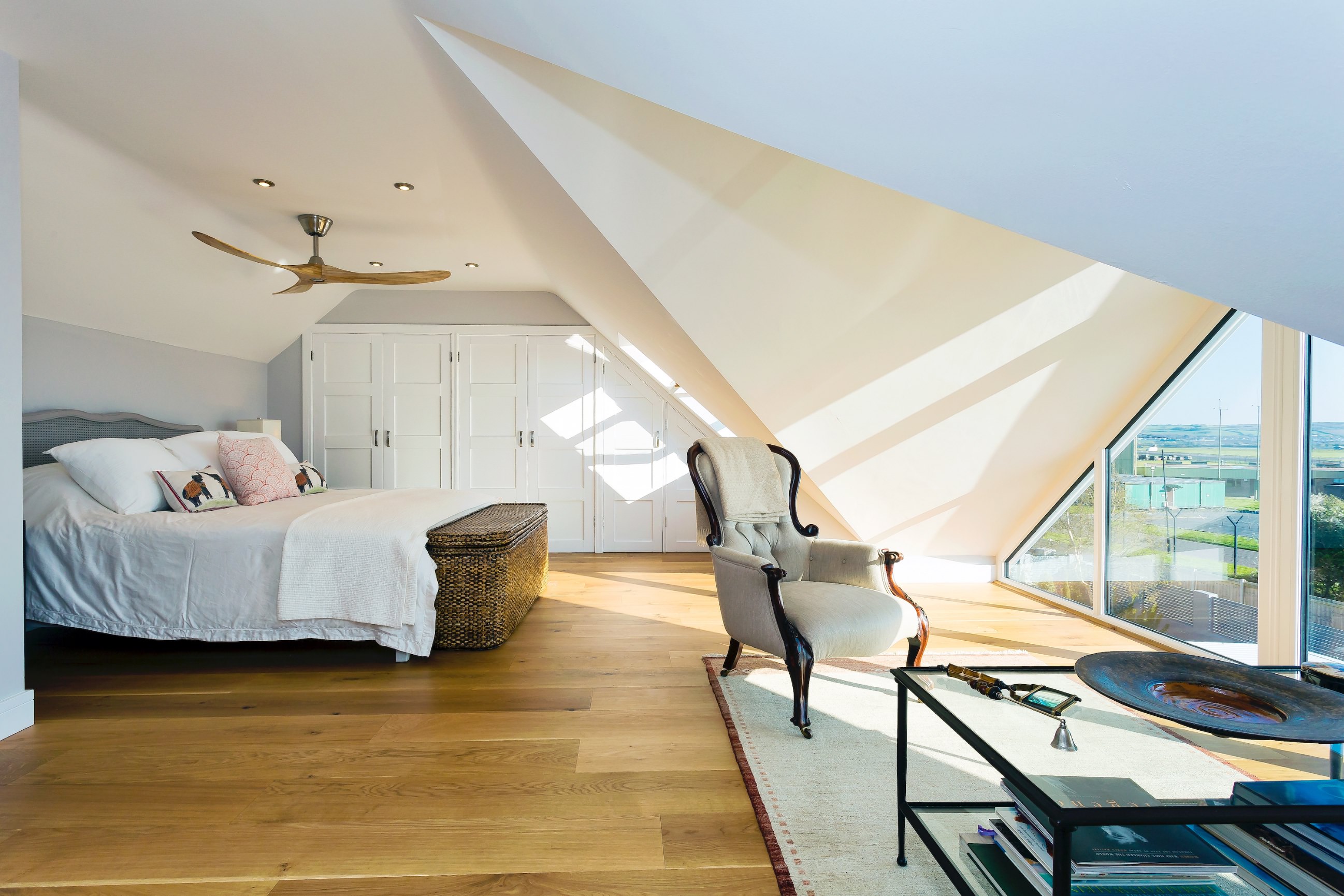 Our Own Henley Fan Brand
The Henley Fan Company Ltd has been specialising in stocking, selling and supporting ceiling fans in the UK over 20 years ago with literally thousands of satisfied customers.  We have hundreds of truly independent totally genuine 5* reviews and ratings on a number of review sites the latest being TrustPilot.  We never engage in fake reviews or give any discount or inducement to our customers to give us a good review.  We believe in providing outstanding customer service to accompany our outstanding products which is why we have gained so many repeat customers.
We have also sold waste disposal units for 12 years.  We like to think we know a thing or two about these products and have come up with our own designs that not only look amazing but have a great specification and at a really competitive price.  As we pass our savings onto our customers these are overwhelmingly the best value products for money on the market.
The Henley Zephyr Ceiling Fan Range
We launched our own fan The Zephyr in June 2016 (shown above) and it quickly became and has remained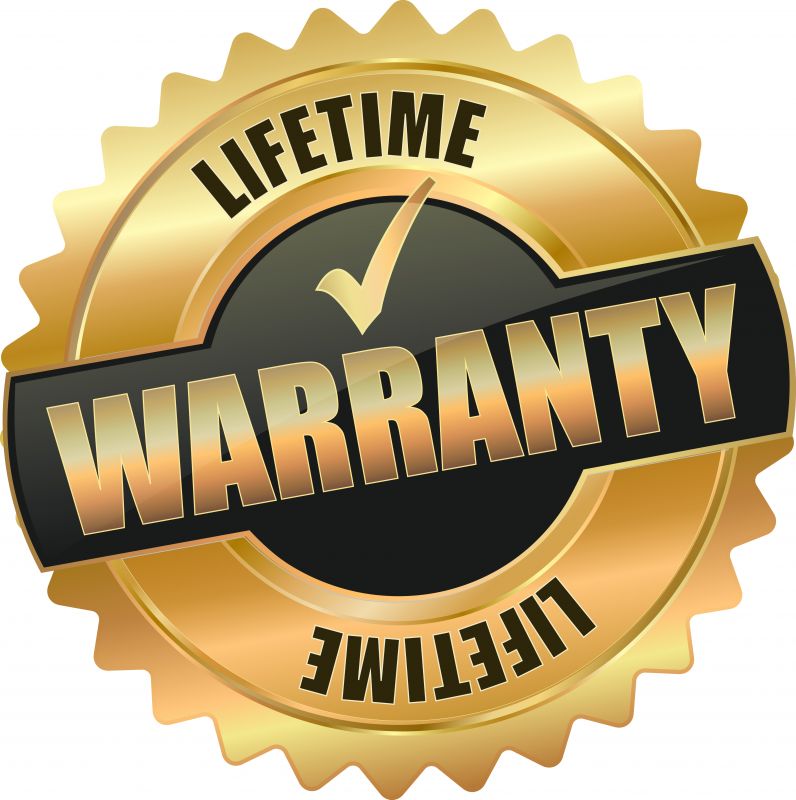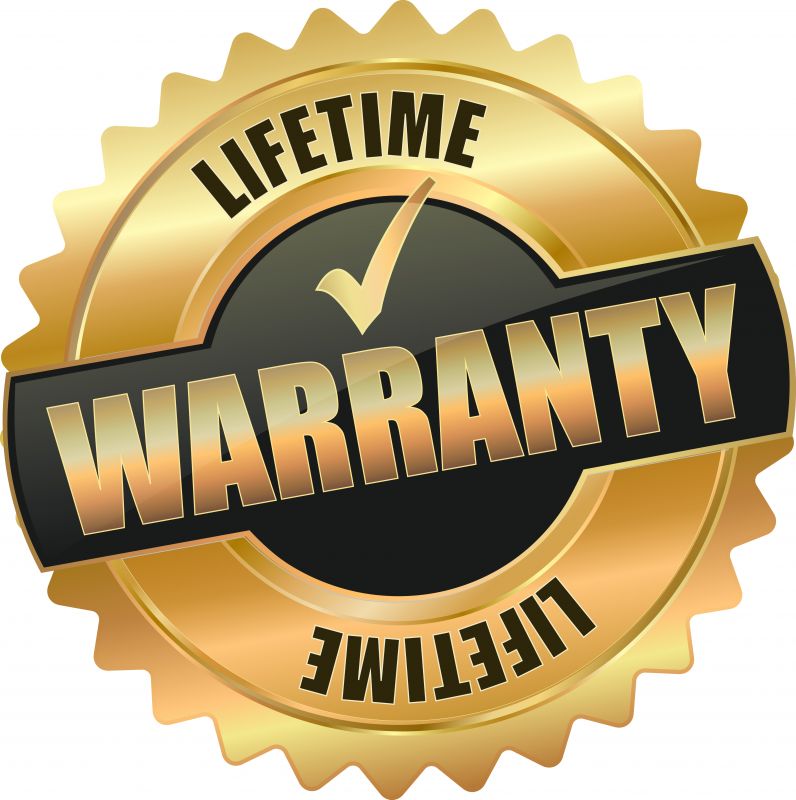 our best seller ever and  it is easy to see why.  It has a very low energy, high performance motor and comes in two versions, the regular and the slightly thicker propeller version.  These are available in 4 motor finishes, 4 blade finishes (that can be mixed and matched) and 3 different sizes so they will fit virtually any room and placement including damp locations such as conservatories.   Since they are totally silent they can also be used in bedrooms, libraries and study areas.  They come with a 6 speed remote control and lifetime warranty on the motor.
The Henley Zephyr Fan Video
The Henley Greek Gods Range
In 2019 we extended our Greek Gods range with the addition of the 52″ Henley Aeolus fan – meaning King of the winds!  This beautiful fan has the carved solid wood blades typical of designer ceiling fans but is a traditional AC motor.  It is not low energy like the Zephyr which is a DC type fan (on a DC fan the AC mains gets converted to DC which is far more controllable and then back to AC before passing to the motor).  The fan is also slightly less powerful in terms of airflow, speed control and efficiency but it does make the fan considerably cheaper at £350 instead of £500 which is a amazing price and value for a designer fan like this.
The nearest DC equivalent and very similar is the MrKen which are around £450.  Obviously the more you can invest the better the product quality in terms of materials, construction, design as well as efficiency of operation.  Our aim is to make a decent designer fan available to those on lower budgets who up until now would have had to make do with plywood or even cheap hardboard blades up until now.
Keep an eye on our site and Facebook page as we add further models to this exciting range in 2020!
Waste Force Food Disposers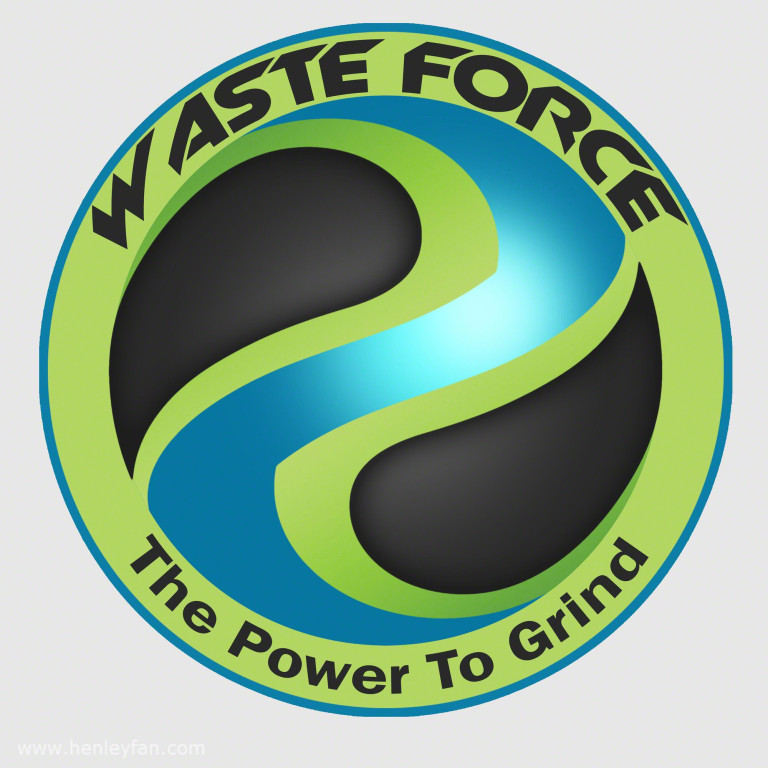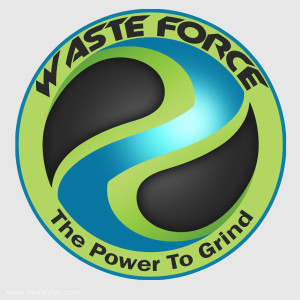 We launched the Waste Force waste disposer brand five years ago.  Ever since I lived in California in the early 1990's I knew just how useful a food waste disposer is.  I recognised the strong grip that Insinkerator had on the UK waste disposer market with its bulky overpriced low performance units and saw an opportunity to offer the UK consumer a better quality but also cheaper product. 
The changes in recycling made throughout the UK in recent years by local councils to biweekly or in some cases four weekly collections plus the widespread use of the disgusting and unhygenic worktop caddys for rotting food waste in the kitchen made me think of the highly efficient waste disposers which every Californian home has. These drastically reduce the bulk of food waste, fruit and peelings and enable the kitchen to be rapidly cleaned up during a meal reducing preparation times. 
One big benefit of a waste disposer is that the ground up waste food particles get converted into biogas and then electricity at the sewage works, thus recycling it into useful energy and reducing carbon dioxide emissions at the same time.  Council waste food collections on the other hand create additional pollution and carbon emmissions from the trucks used.  For full details please visit the Waste Force website.  We also have a lot of useful information on the Waste King website who have unfortunately stopped producing the very popular 240v international versions of their products.  We also do a separate waste disposer generic air safety switch. All our disposers come with a 10 year warranty.