Description
Henley Falcon High-Powered Designer Ceiling Fan – New for 2024!
✔️Ultra-efficient 6-speed remote controlled eco-DC motor
✔️Extra high power copper-wire motor 46w cf 35w of competition
✔️Very high airflow at max speed of 260 rpm of 10,600 m3/h at 35w
✔️Beautiful solid-wood carved aerofoil-style blades
✔️Totally silent brushless motor – perfect for bedrooms
✔️Lifetime warranty on motor (UL & CE certified)
✔️3-Year finish rust-proof warranty
✔️Hugger and LED versions available
✔️Great value own-brand – 33% cheaper!

✔️Made in one of the oldest and best Taiwanese fan factories, renowned for quality.
The Henley Falcon Motor & Blades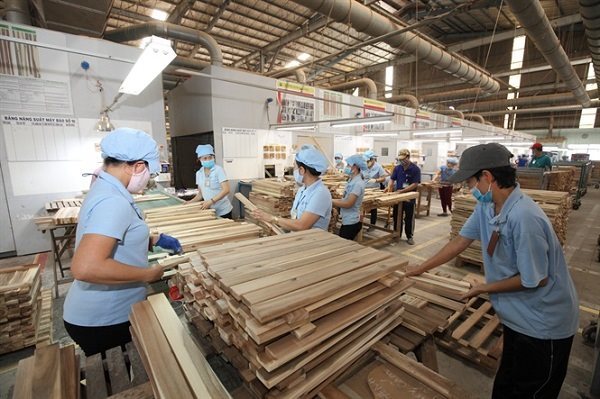 The Henley Falcon is a great-value, state-of-the-art mid-priced designer ceiling fan which is one of the most efficient and powerful on the market.  It has a unique high-duty 46w (cf the normal 35 w of competitors) DC brushless motor which is ultra-low energy and has copper windings.
The solid-wood blades are made from light but strong sycamore wood from certified sustainable forests.  The wood is seasoned and made into blocks that are CNC carved out to the 3D curved windmill shape and then hand-finished and balanced in sets to eliminate any wobbles on the fan.
Henley Fan Birds of Prey Range
To commemorate our 25 years in business milestone we have launched our own brand range of mid-market solid-wood, high efficiency, DC ultra-low energy ceiling fans with a high quality specification for about 1/3 less than similar brands.  The range comprises the Falcon, Kestrel and Harrier models chosen to reflect the elegance, efficiency, power and precision of these amazing birds in mastering the air-stream.  We achieve this by going direct to the factory and passing on the savings.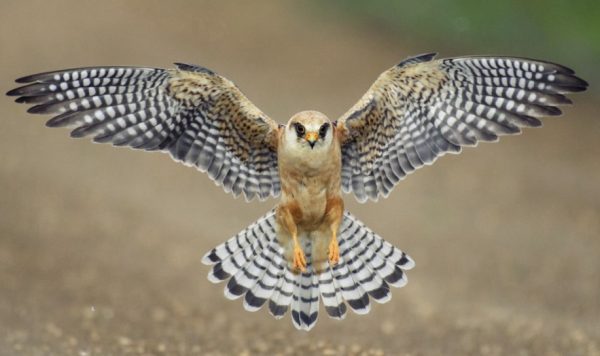 The Falcon range sits under our other own-brand Zephyr range at a lower price point of £400-450 with smaller blade sizes at 42″/107cm and 52″/132cm and less ornate blades but with the same high quality. The Falcon range is manufactured by one of the best ceiling fan factories in the World in Taiwan by a family business who were established in 1965.  They have been producing them for over 35 years and supply some of the best quality global brands which sell for 50% higher prices.  The range has beautiful contemporary finishes for the motor and very stylish carved solid-wood blades in either drop-rod or hugger style (with and without 3 white colour LED lights).
What is a DC Ceiling Fan?
Some people wrongly assume that a DC ceiling fan needs special DC wiring.  This is not the case as the fan is fed by normal 220/240v mains AC (typically off the lighting circuit) and the electronic driver converts it into a DC voltage chops the wave form and converts it back to AC again before feeding it to the motor.  This is done to give a very precise 6-speed control and big energy saving without any loss of power.  The driver also receives the WiFi signal from the remote handset.
Compare Our Motor Performance with the Competition
All of our competitors' DC fans that look similar to this have a cheaper motor duty of only 35 watts and often without quality copper wires but cheaper aluminium wire which is not as efficient or reliable.  Our own brand Zephyr fan does have a larger motor at 60 w duty but is detuned to a maximum power output of 30 w to ensure maximum efficiency and reliability. The Falcon is set to 35 w for the same reasons.  The graphs compare the air moved and fan speeds for the Falcon fans along with our three different sized Zephyr fans and the MrKen Wood which has a smaller 35 w motor which is limited to 30w.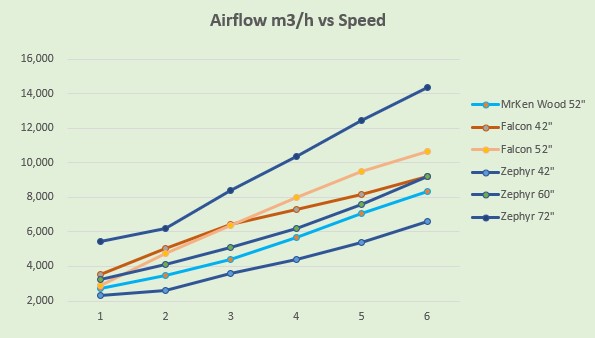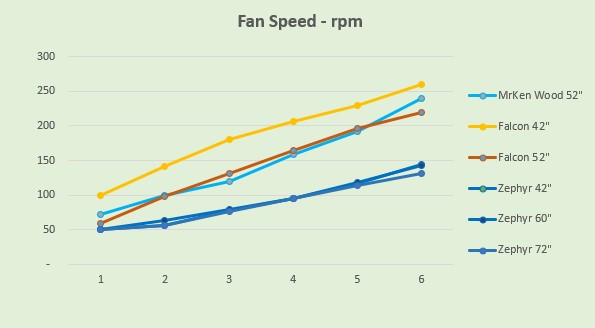 Many brands' fans  can only rotate a max. of 130 rpm at full power for a 52″ blade.  Our motor however can run up to 260 rpm and move up to 33% more air for the same energy use.  In practice the fan would be run at lower speeds for effortless, quiet, streamlined and far more efficient airflow eg speed 4 is 165 rpm gives 8,000 m3/h using just 15w.
For these reasons we can offer a Lifetime Warranty against manufacturing defects in the motor whereas most other brands are 3 years or a maximum of 10 or sometimes 20 years.
Sizing Guide
As a guide one Falcon ceiling fan can cover the following max. floor areas (less for vaulted ceilings):  small 42″/107cm -20m2, medium 52″/132cm – 30m2.
Features and benefits
Body finishes – Matt black, white.
Blade finishes – White, maple, grey, walnut and blonde (half-way between white and blonde).
Blade sizes – Small 42″/107cm, medium 52″/132cm blade sweep.
Blade style – Carved by CNC and hand-finish with a curve, sharp corners and a sail-type shape.
Blade detail – 3 Non-warp solid strong wood finger-jointed milled and hand-balanced blades to within 5 g tolerance, painted to give a natural finish.
Motor power use – Small 22w at max. speed 260 rpm, 3.5w at min. 100 rpm. Medium 22 watts at max 220 rpm 2.3w at min. 60 rpm.
Large air movement – Small gives 9,215 m3/h at max. speed 260rpm and medium size gives 10,648 m3/h at max speed 220 rpm.
Floor Coverage – Small 15-20 m2, medium 25-30 m2
No Wobble balanced motor and blades – To avoid any annoying and noise-inducing wobbles.
Breeze assured – 100% laminar flow up to speed 4 from slow rpm with no uncomfortable turbulent airflow that buffets and dries out the eyes.
Airflow noise – At max speed just 35db, at lowest speed the sound is imperceptible so great for bedrooms.
Remote control –  6-speed with reverse, timer, light control and wall cradle.
Mounting styles – Hugger for flush mounting on low ceilings or drop rod for regular. Sloping roof up to 20° angle, use block for higher angles.
LED light kit – Optional on hugger version, 3 white colour temperatures: warm, daylight and pure white.
Weight 7 kg.
Voltage 240V – 50 HZ.
Damp and sea climate use – The motor is suitable for use in outside damp, humid and sea-salt climate locations and patios provided the fan is covered (no direct water, non-IP rated).
Blade wood sustainable source – Certified from sustainable fast-growing forests.
Manufacturer – Premium quality well-established 1965 Taiwanese ceiling fan factory.
Motor Type  – Totally silent, low-energy, high efficiency eco, brushless DC control with no motor noise, buzzes or hums. Quick fit installation.
Motor Certifications –  US UL, Intertek ETL & CE certifications
Reversible motor – Yes, set on remote.
Reliability – Very high and compact size due to copper wire stator and 46w rated motor only loaded a max of 75% in operation.
Warranty – Lifetime on motor, 1 year on remote and rest of fan.
Metal finish warranty – 3 Year rust-proof.
Drop rods – Available separately to bring fan down to optimum level of 2. 3m(7ft 6″) in 60cm, 100cm and 180cm in black or white.
Technical Data
The relevant technical data are shown below covering performance and the fan dimensions.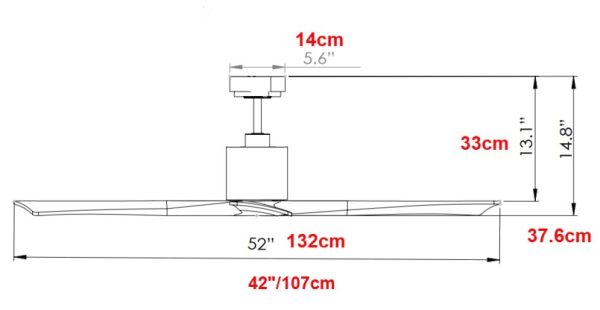 Additional Information
Installation and operating manual download.