Description
Zephyr Ceiling Fan – with Warm LED light kit – New 2021!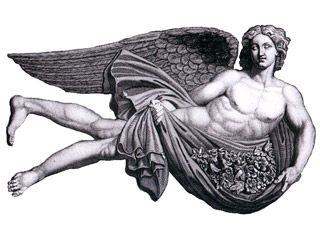 Our best selling designer ceiling fan just got better with the addition of these great LED light kit versions that come with a warm 3,000K light and quality glass shade.
Since its launch in June 2016 the Zephyr has become our best selling and most reliable model with the highest levels of customer satisfaction by far.  Our customers really love them.  The name Zephyr is taken from the Greek god Zephyrus, who was god of the west wind, bringer of the light and early spring breezes.  It certainly lives up to its name with an unmatched performance! The larger sized 180cm/72″ fan moves a massive 17,000 m3/h of air smoothly with laminar flow, by slowly stirring it at just 65-173 rpm with an incredibly low 24 watts of power!
The Zephyr is rated for damp and sea climate use.   This means that the motor is suitable for use in outside damp, humid and sea-salt climate locations provided the fan is kept covered (ie no direct water, non-IP rated).   The rust-proof finish has a warranty of 3 years.  Also ideal for conservatories that get cold and damp in the winter with condensation or seaside condos.  Also, boats or ships (with a voltage regulator).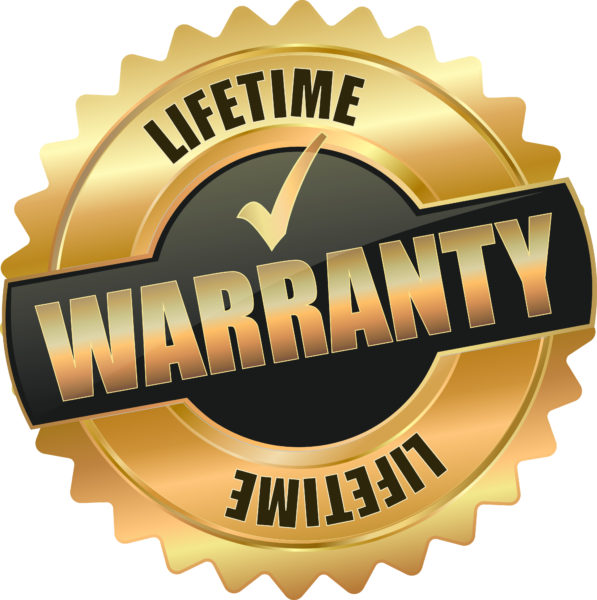 The Zephyr comes with a 2.4G wifi 6-speed remote control, is totally quiet, very efficient and extremely reliable.  The stylish design with the hidden slimline very compact motor and upwards sloping blades make this model very popular in many countries where it is sold under different brand names but with only a 10 year warranty.  We have increased the specification and so can offer it with a Lifetime Warranty. This is without doubt one of the best quality, best value, best looking ceiling fans that we sell.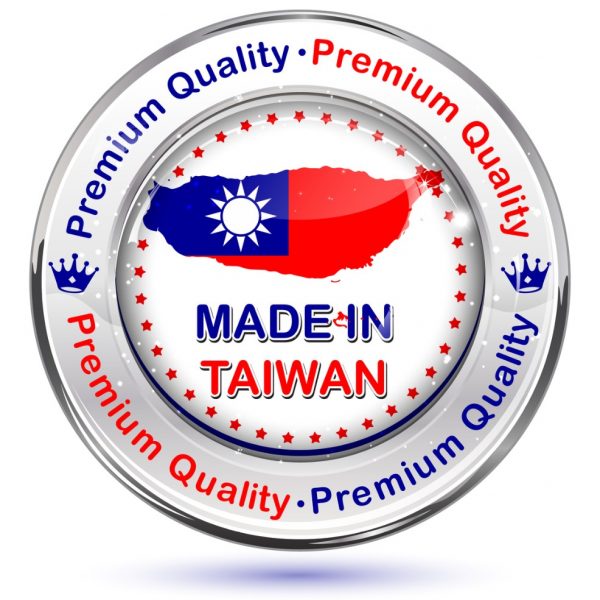 Variations of the Zephyr are taking the world by storm and it has proved to be very popular in Asia, the Middle East and USA.  Now we have made it available to the European market and our customers just love them.  Why settle for anything less? Just compare the quality, design and performance with other fans for this price.  It is a choice you won't regret – we haven't had a single return from a dissatisfied customer in 6 years!
Zephyr's Integrated LED Light Kit
It has taken a while to develop a satisfactory LED light kit version to reach our very high standards in terms of performance and longevity.  This version has passed the post and is now available in stock in four motor finishes and two blade finishes.  The light kit specification is as follows:
Integrated dimmable 18w LED light kit – light colour warm white (3,000 K, 1,596 lumens), beam angle 120 °, lifespan 20,000 hours, CRI 80, energy efficiency class A, controlled by either the remote or wall control.
The light kit contains built-in LED lamps that cannot be individually replaced but the complete panel can be.
Frosted glass shade diffuser – To ensure a pleasant diffused light is provided.  Glass transmits more light than plastic and doesn't waste the energy as heat.  Replacement glasses are also available if required.  We have visited the glass factory in Taiwan that manufactures this shade (and met its legendary owner) as it is rated as the best quality bespoke glass factory in Asia.
Finishes & Sizes
The Zephyr LED has slightly thicker blades than the non-LED version and so is available only in limited finishes for one size. 2023 we have added the 48″/122cm size in Brushed Chrome body with either Light Wood or Walnut blades.
Housing canopy, drop rod finishes – Brushed chrome, matt black lacquer, matt white lacquer, brushed brass
Blade size – Medium 60″/152cm, Small 48″/122cm
Blade finishes – Dark walnut or light natural wood.
Blade thickness –  65mm thick.
Longer drop rods – Available in 24″/61cm and 40″/100cm in all motor finishes – see separate listing here.
Features & Benefits:
Great style – with upwards sweeping blades.
Hidden slimline compact high-efficiency EC/DC brushless inverter driven, patented motor.
Breeze assured – 100% laminar flow from slow rpm with no uncomfortable turbulent airflow.
Totally silent motor and no airflow noise – Speeds 1-3 below German VDE certification institute in Offenbach lower measurable limit of 32dbA, speed 4 =34 dbA, speed 5 = 36 dbA, speed 6 = 40dbA
3 Non-warp solid strong sycamore wood finger-jointed milled and hand-balanced blades to within 5 g tolerance.
Remote control – 2.4G wifi 6-speed with reverse and wall cradle. Fully configurable zoning.
Drop rod (20cm) and mounting kit included, total drop from ceiling to bottom of blades 30cm.
Balanced motor and blades to avoid wobbles.
Blade pitch 13°.
Weight 7 kg.
Voltage 240V – 50 HZ.
Airflow rates for medium: 14,600 m3/h using 27 W at 135 RPM.
Speeds – 50 rpm lowest to 144 rpm highest

Lifetime Warranty on motor, 1 year on remote, light kit and rest of fan.

Max angle for sloped ceilings is 16°.  It can be increased to 40 ° by a minor modification – please call for details.
3 Year rust-proof warranty for the finish.
Damp and sea climate use – The motor is suitable for use in outside damp, humid and sea-salt climate locations and patios provided the fan is covered (no direct water, non-IP rated).  Ideal for seaside condos and boats or ships (with voltage regulator).
ENERGY STAR © – Low energy certified.
US UL & EC, CE and German GS certifications.
Drop Rods for High Ceilings
We do offer extension drop rods to handle high ceilings and bring the fan down to the recommended 8-10 ft height for the best operation.  They can operate higher and will still move the stated airflow but will not feel as strong at head height.  The are available in two lengths 24″/61cm  and 40″/100cm and in black or brushed chrome.  See the separate listing with prices by clicking the image below.
Wall Control for Hotels & Restaurants – New 2023!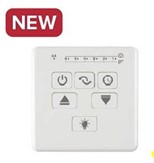 Whilst a remote handset with a wall bracket is fine for domestic use it becomes a problem for hotels and restaurants where handsets can easily get lost or stolen adding to maintenance costs.
The COHZWC is a brand new design surface-mounted wall control that requires no mains supply (2 x AAA batteries) and so can be placed anywhere in the room.  It has all the functions of the remote control ie 6-speed, forward/reverse, light on/off, dimming, sleep timer and pairing.  This will be available in August 2022 and can be easily retrofitted to an existing Zephyr.
Zephyr Manual and Datasheet
Open the datasheet for downloading.
Download the installation and operating instruction manual.
Most Efficient Energy Star Ceiling Fan Tested By US Government
The 110v sister version of the Zephyr has the same motor and has become one of the best selling designer ceiling fans in the USA.  It is one of only a few to be awarded the Energy Star Most Efficient ceiling fan for energy usage in 2017 and 2018 by the US government.  This independent body tested it to give an incredible 1,127 cfm/watt.



"Worth Every Penny"!
Our customers love this fan too – see what they are saying.  Click on image to go to the TrustPilot site then search on Zephyr to see all the reviews on it.