Description
Avoid Electric Shocks With A Safety Air Switch
Electricity and water don't mix so why risk it? Instead of switching your waste disposer on and off with an electric switch near your sink with the danger of water splashes or using with wet hands, this safety air switch by Waste Force – our own brand – makes the task completely safe.  This works with all brands and models of 220-240V continuous feed waste domestic disposal units including InSinkerator up to 1Hp/750w.
How Does it Work?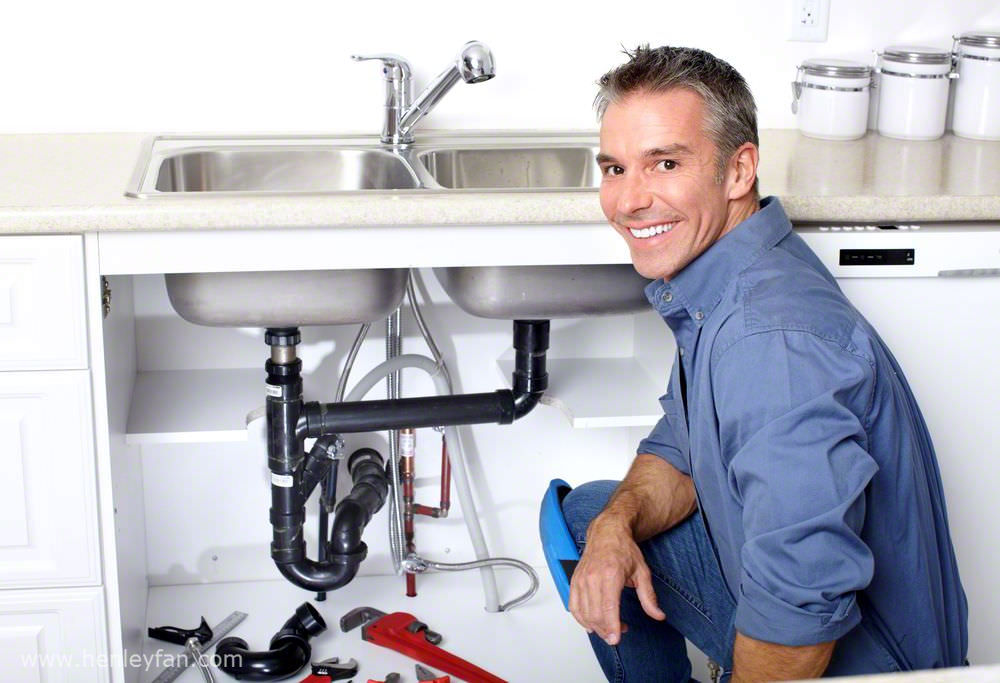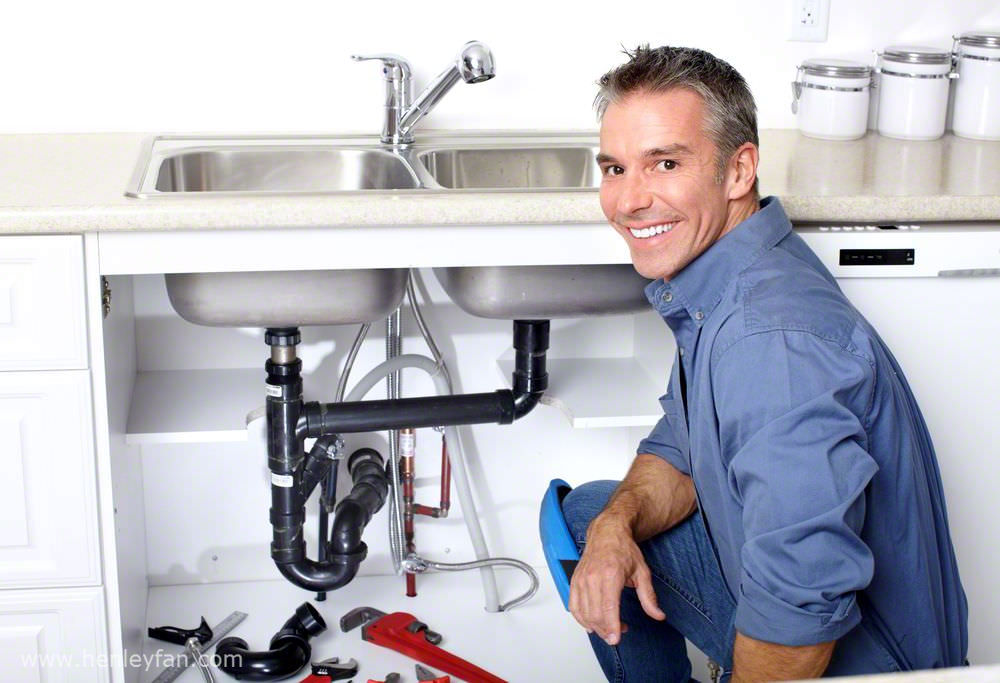 When you press the button it sends a pulse of air through a thin tube to a mains relay in the air-switch which then safely switches the power on and off well away from any water or the user and out of sight. This makes the waste disposer completely safe since it means no electricity is taken anywhere near to the sink (which is often metal and conducts electricity) where water often splashes and could pose a real danger to the user. The button can even be covered in water and still work safely!
It also means that the switch can be located in a handy place on the sink itself or right next to it making it far more convenient and easier to use than having to open a cupboard to turn it off.  This is much safer in the case of an emergency since it is much quicker to operate.  The switches we use are heavy duty in order to easily handle the initial peak electrical load that occurs when a disposal unit is first turned on (especially with permanent magnet type disposers) when it can easily jump to around 8 amps or 2kw.
Fitting An Air Switch
The air switch is quick and easy to fit.  Simply plug the mains transformer into a suitably positioned wall socket (preferably under the sink but can be in a wall cupboard out-of-sight), screw the air-switch into the side of the cupboard and then plug the waste disposer into the transformer – see Fig 2. The button can be fitted in a handy location (see pic below) on the worktop or in the sink slot (remove the existing blank plug if one is there and screw the nut on for the push button ) where a 32 mm diameter hole is required.
A longer air switch body is needed for worksurfaces of 67.5mm that we can supply instead of the usual 46.5mm one.  The button finish supplied is brushed stainless steel, other finishes can be ordered separately. It comes with a 13 amp fuse and has a 10 year warranty.
Features & Benefits
Don't pay twice! All our competitors sell cheap low-grade switches that break after a year or don't work reliably.  This product is a top quality German VDE safety approved that will last for years and we stand behind, hence the 10 year warranty that we provide.  VDE is the Association for Electrical, Electronic and Information Technologies and is considered to be the highest global electrical safety standard.
Avoid risk of electric shocks when using your WDU
Enables you WDU to be turned off quicker in an emergency
German VDE approved top quality for electrical safety
Wet hands safe – Can be safely used with wet hands
UK Socket/UK Plug.  EC plug also available
13 Amp fuse
Heavy duty relay to handles the high starting electrical peak loads
Quick and easy to fit
10 Year Warranty on the switch, all our competitors are 1 year
Reliable – We have never had a warranty claim in 12 years of selling this product
Universal – Suitable for all brands of continuous domestic waste disposal units up to 1Hp/750watt
Can be used for WDU's with built-in air switches that are broken (often these are cheap and fail within a few years)
Brushed stainless steel finish push plastic button – Other finishes available separately see pic
67.5mm Extra long button for  worksurface available for no extra charge, please specify in order (standard length 46.5mm)
Free UK Mainland shipping by Royal Mail 1st Class Signed For.  EC signed for £12
Download installation and warranty details.