Description


The Melody is an oscillating(forward and backwards), 3 speed wall-mounted fan, designed in the Art Nouveau style with a grand, arching goose neck which provides for maximum multi-directional airflow. The Melody is useful for use in small, awkward spaces (such as corridors, narrow rooms or rooms where a ceiling fan is not possible) or in front of HVAC ducts to make more efficient the heating, ventilation or air conditioning of any space.  It has a great airflow and will cover a wide area due to it's oscillation.
Features & Benefits:
– Available in brushed nickel or textured bronze.
– 220V-50HZ
-Constructed of cast aluminium and heavy stamped steel.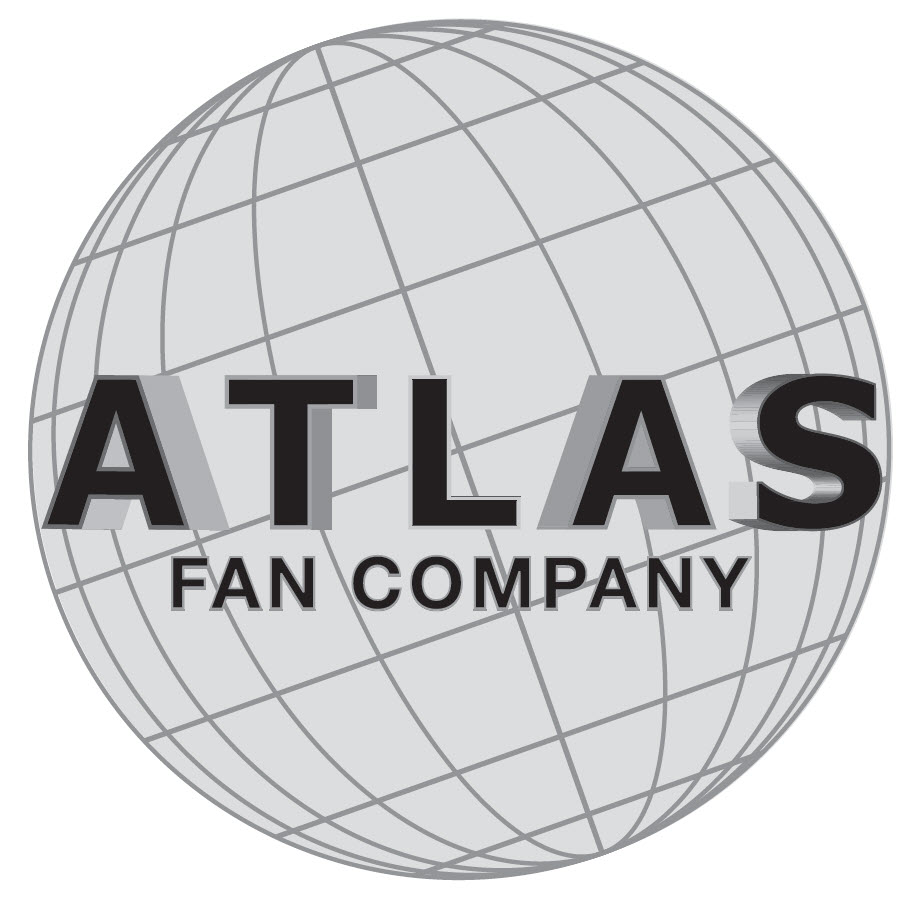 – Equipped with hand-balanced metal blades and metal safety cages
– 3 speed wall control and side-mounted wall junction box are included
– Run watts 49
– A three-wire system is needed to operate the oscillation mechanism independent of the fan blades
– UL and CE approved
– Suitable for damp or humid location not salt water or ocean front
– Airflow 2,260 m3/h = 1,328 cfm
– Fully adjustable motor angle and projection
– 90° Left to right oscillation
– 31° Blade pitch
– Limited Lifetime Warranty on motor