Description


The Melody is an oscillating, 3 speed wall-mounted fan, designed in the Art Nouveau style with a grand, arching goose neck which provides for maximum multi-directional airflow. The Melody can be mounted in small, awkward spaces or in front of HVAC ducts to make more efficient the heating, ventilation or air conditioning of any space.
Features:
– Available in brushed nickel or textured bronze.
– 220V-50HZ
-Constructed of cast aluminum and heavy stamped steel.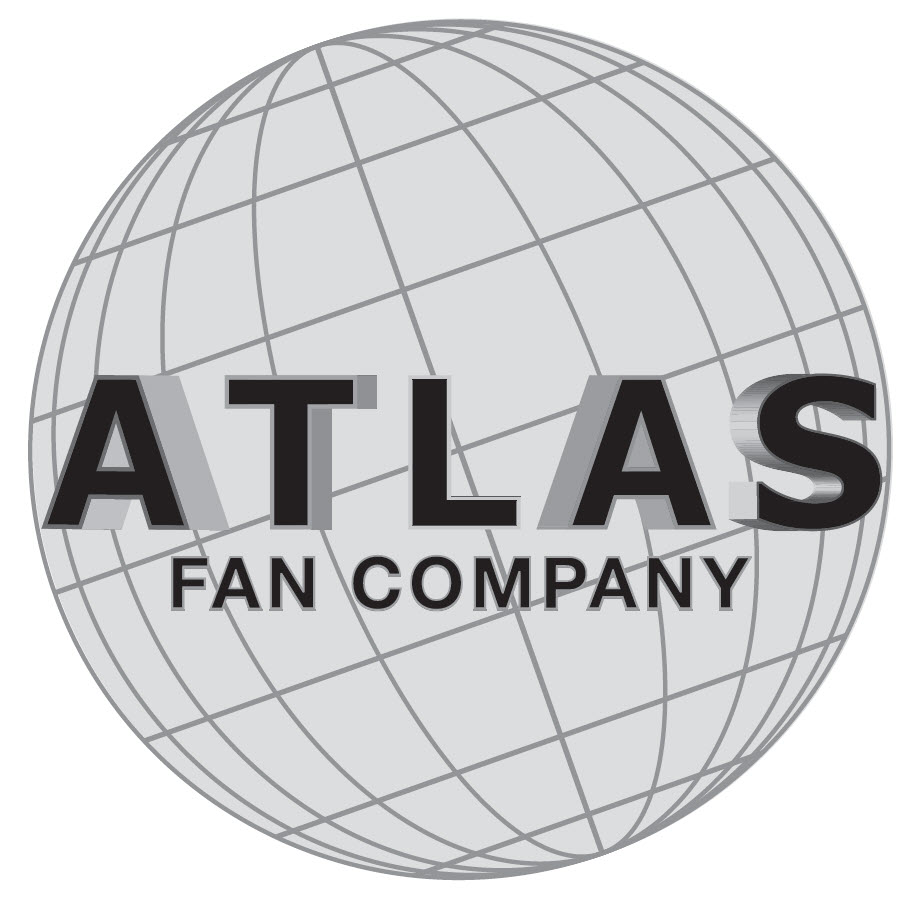 – Equipped with hand-balanced metal blades and metal safety cages
– 3 speed wall control and side-mounted wall junction box are included
– Run watts 49
– A three-wire system is needed to operate the oscillation mechanism independent of the fan blades
– UL and CE approved
– Suitable for damp or humid location not salt water or ocean front
– Airflow 2,260 m3/h = 1,328 cfm
– Fully adjustable motor angle and projection
– 90° Left to right oscillation
– 31° Blade pitch
– Limited Lifetime Warranty