Description
Universal Wall Mounted Speed Control
This great quality regulator controls the speed of AC ceiling fans using a condenser.  You can also use step transformers and speed controllers. The condenser regulates the speed in a hum-free manner in 4 stepped stages.  Cheap potentiometer resistor-type controls hum and generate a lot of waste heat energy plus they can easily damage your fan motor and so are to be avoided. This wall control is a universal design and so should work with any brand of AC ceiling fan that is "wall control adaptable".  It works with all the fans we sell (without a light kit) including Hunter. We do offer another version of this with a light switch on/off button if you have a light with your ceiling fan. They are manufactured to a high German specification, higher than the Hunter ones, are also less expensive and so offer excellent value for money.
Features & Benefits:
– 4-speed rotary switch in white with a knob and off position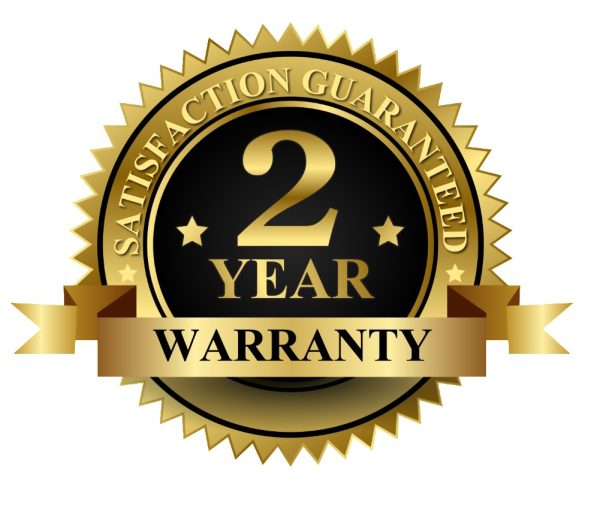 – Functioning – This unit has micro-capacitors for hum-free speed control
– Fitting – All standard wall outlets as a single switch
– Universal – Works with Hunter and all AC ceiling fans
– 230V, 50 Hz
– 1.25 Amp fused
– Manufactured by Casa Fan
– Duty – Maximum power draw of 150W
– Protection Class II/IP44/IP54
– Warranty – We provide 2 years (manufacturers standard is 1 year)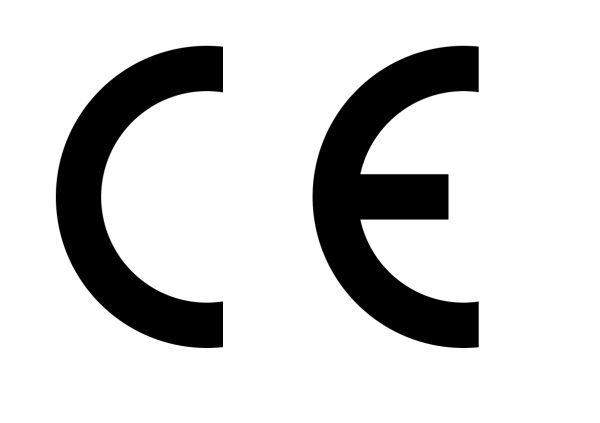 – NB: No light switch. If you need one please see the other version
– Not suitable for DC type ceiling fans
– Installation in single-wall surface mount box (included)
NB: These can only be used with fans that are capable of adapting to wall controls ie "wall control adaptable" otherwise they will not work – please check with our office if you are unsure.
Price includes free UK postage and packing by Royal Mail 1st class signed for.
Installation Notes:
If your fan has pull-chains then once the wall control is installed then the pull-chains must NOT be pulled otherwise you risk damaging the fan as starting a fan on the low or medium speed puts extra strain on the motor and capacitors, reducing their life.  This can limit the speed of the fan and cause a humming noise to be emitted. We recommend cutting the pull chain to be very short so nobody can accidentally pull them.
If you have a light on the fan then to operate this wall control you will require 4-core wiring to be run from your wall control to your ceiling fan to carry the separate lighting switched live – any competent electrician will be familiar with this.  If you are happy for the light to be on whenever the fan is operated then you do not require the extra switched live wire and can use regular twin and earth wiring.