Description
Beautiful Slimline Style Low-Energy Ceiling Fan
The MrKen Thin is a beautiful large designer DC Ceiling Fan. Similar to the Big Ass Haiku but a quarter of the price it has a very thin motor body and it's sleek styling creates an amazing look. It is the core part of the Design Collection and it is easy to see why it is loved by customers, architects and interior designers alike. The simple but very stylish design with a slim body in popular contemporary finishes makes this the ultimate fashion accessory for your room whether at home or in the office, hotel or restaurant.
Low-Energy Motors – Inside is one of the world's most efficient highest quality DC fan motors and is US EPA energy star rated. The motors are made in Taiwan, which is renowned for its motor and DC control technology and where the best ceiling fans are manufactured. It's ultra-low energy consumption means an amazing 3W is all that is required to run it at slow speed rising to 35W at max. Even more, its operation is totally silent making it ideal for bedrooms where it can be left running all night giving a far more pleasant alternative to air conditioning.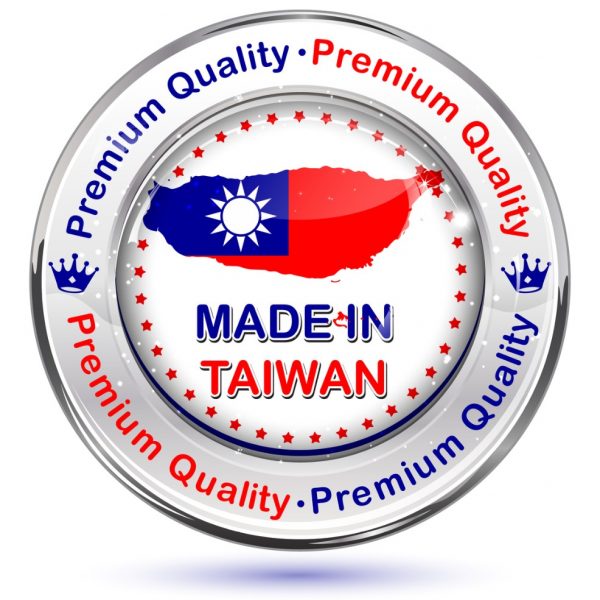 Reliable Control – This fan uses the very latest second generation DC technology which is far more robust and reliable than that used by most of the competition. Variations and surges or spikes in power or voltage are filtered out by its robust protection system.
Features & Benefits:
– 60″/152cm diameter blade sweep
– Finish: Rubbed bronze with maple blades
– 3 x Blades are resin material which is lightweight, very tough and won't warp so suitable for humid environments.
– 5 speed remote control included
– 220V – 50HZ
– 8″/20cm drop rod using a hemispherical ball that locks on to the end and fits into a hanger bracket inside the canopy (all supplied)
– Super Quiet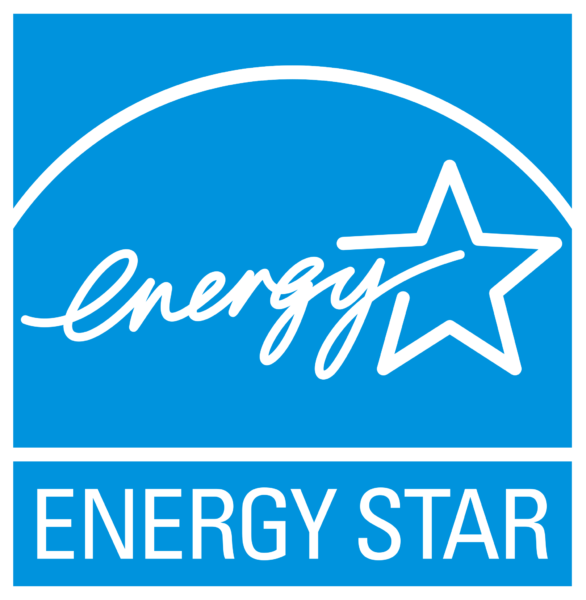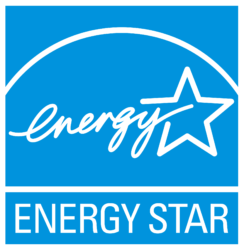 – 10 year motor warranty
– 3 year rustproof warranty
– No motor wobble
– DC motor
– 35W on high speed
– RPM 175
– Airflow 13,022 m3/h = 7660 CFM
– Energy star low-energy certified