Description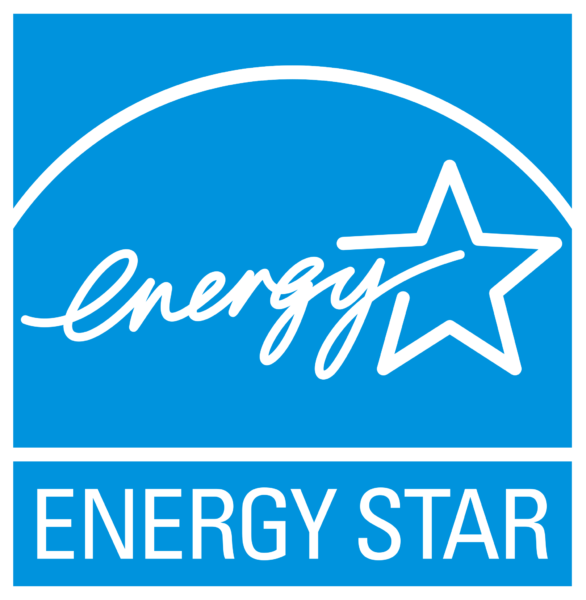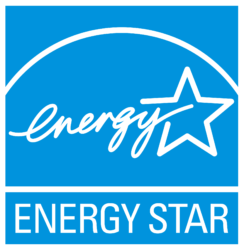 MrKen Solid Wood – The Ultimate Designer Low-Energy Ceiling Fan
Design – This is the most popular model in MrKen's whole ceiling fan range that was introduced in 2016 and now selling an impressive 18,000 units per year through his retail chain in Thailand and Taiwan. It is the core part of the Design Collection and it is easy to see why it is loved and specified by customers, architects and interior designers alike. You will find it in many of the most luxurious hotels in Asia.  The simple but very stylish design with a slim body in popular contemporary finishes makes this the ultimate fashion accessory for your room whether at home or in the office, hotel or restaurant. But don't be mislead by the design which is surpassed only by its amazing performance.
Low-Energy Motors – Inside is one of the world's most efficient highest quality DC fan motors and is US EPA energy star rated. The motors are made in Taiwan, which is renowned for its motor and DC control technology. This fan uses the very latest second generation technology which is far more robust and reliable than that currently used by most of the competition. Variations and surges or spikes in power or voltage which would normally blow a regular DC controller are filtered out by its ingenious voltage protection system. Its ultra-low energy consumption means an amazing 3 watts is all that is required to run it at slow speed rising to 35 watts at max.   Even more impressive is that its operation is totally silent making it ideal for bedrooms where it can be left running all night giving a far more pleasant alternative to air conditioning.  It can also be left running by open windows to draw in the cool night air so that the room is lovely and cool in the morning ready to soak up heat for the next hot day.
Blades – The blade manufacturing process in involved and represents the best in class. It starts by taking sheets of paulownia or balsa wood and compressing them to prevent any warping when in a different humidity or climate.  Three sheets are then glued together into a block which is then CNC machine milled out into the 3D propeller shape.  The blade is hand sanded, finished and painted.  The blades are then put into sets of three and hand balanced to avoid any wobble.  The whole process is both very expensive and tricky resulting in over 10% of them being rejected. The result though is a set of beautiful stable and precisely balanced blades that are light to hold (low energy use) and turn but which deliver a lovely smooth gentle, wobble-free silent wind.
Hugger version – This is the hugger/flush mount version for low ceilings and comes with a separate adaptor kit to reduce the drop of the fan from 38 cm to 23 cm.  See separate listing for drop rod versions. Installation instructions are available here.
Features:
– 52″/132cm diameter blade sweep
– Finishes: Matt black with oak or maple blades, brushed nickel with matt black or oak blades and white body and blades
– Solid lightweight wood blades made from either compressed Birch Grove (to make it warp proof), Balsa or Paulownia soft wood (known for its warp resistance) in sustainable forests in China
– Set of 3 hand-balanced wooden carved blades to prevent wobble
– DC Low energy motor
– Hugger version – for low ceilings
– 240v – 50 hz
– 6 speed DC-1 remote control
– Remote control has timer ability for 1, 3 and 6 hours
– Reverse function is on the remote control
– "Wind assured" operation – This means only smooth laminar airflow is created and no uncomfortable buffeting turbulence that irritates the eyes
– 8″/20cm drop rod using a hemispherical ball that locks on to the end and fits into a hanger bracket inside the canopy (all supplied)
– Can be angled up to 35 degrees but will need a longer drop rod
– Max power use 40w at high speed, only 3 w at lowest speed
– Max speed 246 rpm
– Airflow 11,050 m3/h = 6,500 cfm
– 10 year motor warranty
– 3 year rust proof warranty
– No motor wobble
– Energy star low-energy certified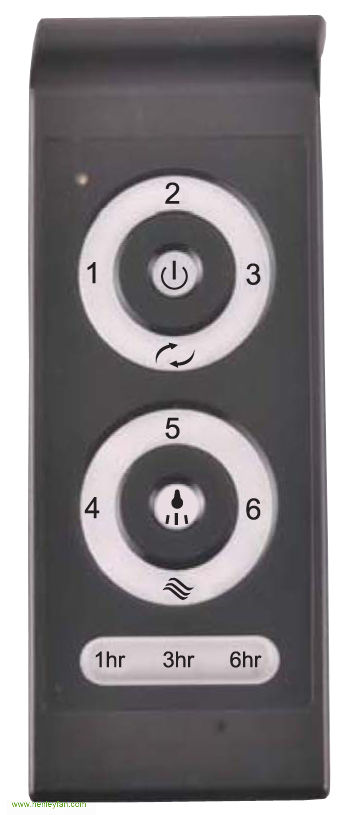 MrKen 3D Wood and Slim Fan Specifications
MrKen 3D Wood, ABS and Slim Fan Manual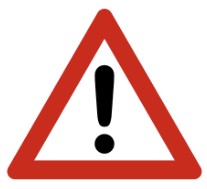 The blade fixing to the motor has now been redesigned to prevent any damage but some stock still can be damaged if not assembled correctly – see note for details.  Important MrKen Blade Installation Damage Notice 
Note: Other finishes for blades and motors are available too – see link below for product listing