Description
Cutting a figure like no other, the Irene 5H is a hugger style ceiling fan, ie it has no drop rod and so is flush with and suitable for lower ceilings. Its appearance is rustic, yet strikingly modern with three neatly joined, solid walnut-stained wooden blades. An unusual spherical motor housing complements its minimal profile making it an ideal addition for a retro or art deco interior design. The Irene 5H is streamlined while still appearing warm and natural.  Selected by the Italian architect for GEOX's (the classy Italian shoe fashion brand) new flagship London store in the heart of Covent Garden as well as all its other 25 shops across Europe.  Why not go and see them just opposite Covent Garden tube station on Long Acre?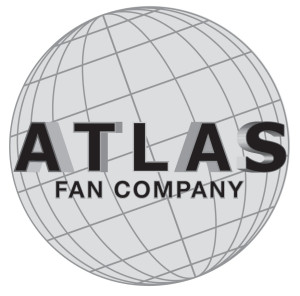 Features:
– 42″/107cm and 52″/132cm diameter
– Finishes: Textured bronze or brushed nickel with walnut-stained blades
– 5 Solid wood machine-cut blades
– 220V – 50HZ
– Reversible DC motor with new, reliable technology
– Energy efficient, ultra-quiet
– Reverse function on six-speed wall-mountable remote control
– Constructed of cast aluminum and heavy stamped steel
– UL and CE approved
– Suitable for damp or humid location, not salt water or ocean front
– 42″/107cm airflow rates 7,000 m3/h = 4,100 cfm
– 52″/132cm airflow rates 10,440 m3/h = 6,140 cfm
– Lifetime Warranty
Download specification sheet. Download Irene 3H or 5H Fan Manual
Please note that we do not stock the brushed nickel finish but it can be ordered in as a special extra cost £99 and 5 weeks by sea or £250 and 1 week by air. Please contact our office to order.